StoneTurn, a leading global advisory firm, announced an enhancement to its Cryptocurrency Investigations and Intelligence offering with the blockchain data platform, Chainalysis. StoneTurn utilizes Chainalysis' investigative software, Reactor, as well as the vast and far-reaching database that powers Reactor in its financial crimes investigations and intelligence services. In turn, Chainalysis will be able to draw upon and deploy StoneTurn's deep bench of experts in investigations, financial crimes, due diligence, and data analytics.
"Digital assets and cryptocurrencies are no longer fad technologies, they have proven they are here to stay," said Kyla Curley, Partner at StoneTurn. "StoneTurn is helping clients as they increasingly see cryptocurrency's impact on their organizations, from due diligence to asset tracing and recovery to compliance best practices. We could not be more thrilled to partner with Chainalysis to offer deeper insights through its extensive data platform and broaden our capabilities and insights to better serve clients with their growing cryptocurrency-related needs."
StoneTurn's digital assets experts investigate concerns of fraud, misappropriation, or misconduct, and help companies, investors, and counsel to identify, assess, remediate, and resolve these sensitive matters quickly and efficiently. As a Chainalysis investigative partner, StoneTurn professionals assist in the analysis and recovery of cryptocurrency lost to theft or fraud through targeted on-chain investigations. Our multidisciplinary approach brings together our fully certified blockchain investigators and our cybersecurity and intelligence experts who leverage both on-chain and off-chain tools and techniques. The firm works with entities ranging from cryptocurrency and blockchain service providers to the world's largest and most complex financial institutions, as well as corporations and stakeholders in the public sector. As technology and innovation shape new methods for the delivery of financial services, organizations turn to StoneTurn for holistic assessments and actionable results.
Learn more about StoneTurn's team.
Meet Kyla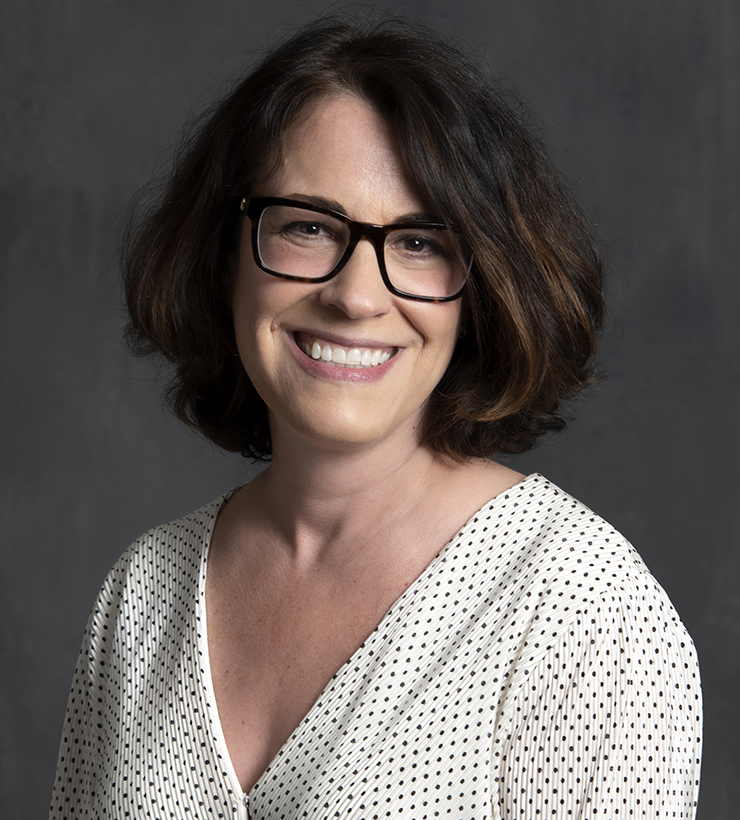 Kyla Curley
Kyla Curley, a Partner with StoneTurn, has over 20 years of experience investigating and making sense of complex and sensitive issues involving financial fraud, misuse, and misappropriation, as well as […]