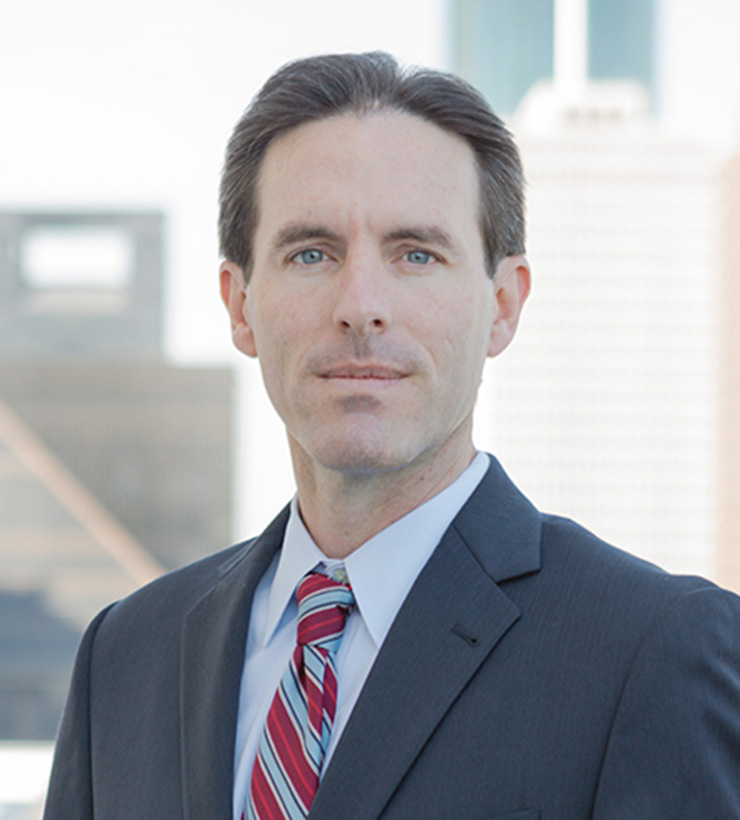 Kristofer Buchan, a Partner with StoneTurn, is an expert in applying empirical economic and statistical models to sophisticated issues raised in antitrust, class action and intellectual property matters. With more than 16 years of experience, he has served as an expert witness in disputes involving antitrust, false advertising, breach of contract, and other disputes involving complex data.
Kristofer recently analyzed class certification issues, including questions of commonality, in a false advertising case involving a major global retailer. He has worked with clients across a broad range of industries including retail, consumer products, agriculture, healthcare, pharmaceuticals, telecommunications, computer hardware, and commercial trucking.
He is also an Executive Professor at Texas A&M University's Mays Business School, where he teaches graduate and undergraduate students how to apply statistics, economics, and valuation in real business settings. Prior to joining StoneTurn, Kristofer was with Charles River Associates, where he was an Associate Principal in the firm's Competition Practice.
Using his extensive professional and academic experience, he is able to convey complex economic and statistical concepts in clear terms that are approachable to judges and juries. His expertise includes applying sound economic theories and complex econometric tools to assess common impact, liability, and damages in class action and antitrust cases, as well determining economic damages in breach of contract and patent infringement lawsuits.
Kristofer and his colleagues at StoneTurn assist clients throughout all phases of the litigation process, including data production requests, preliminary risk exposure studies, and expert witness testimony on various economic aspects of a matter such as damages. StoneTurn's work has been instrumental in obtaining summary judgment at various stages of litigation in several jurisdictions.