Kristofer Buchan, Michele Edwards and Michael Gordon Admitted to the Partnership; Senior Leaders Appointed Across the Firm
New York, NY (January 10, 2018) – StoneTurn today announced that Kristofer Buchan, Michele Edwards and Michael Gordon and have been admitted as Partners; Greg Buchanan and Kyla Curley, Carol Falcinelli, Owen Heimer and Eva Weiss have been promoted to Principal; and seven professionals across the firm have been promoted to Managing Director.
"Congratulations to my partners and colleagues on these well-deserved promotions," said Christopher Martinez, Managing Partner of StoneTurn. "We take great pride in the breadth and depth of talent and commitment to client service that is represented across our expanding team of global professionals."
Kris, who is based in Houston, is an expert in applying empirical economic and statistical models to sophisticated issues raised in antitrust, class action and intellectual property matters.
Michele specializes in assisting companies to build, assess, monitor and remediate antifraud and compliance programs and controls, and has extensive experience conducting fraud and compliance risk assessments, fraud and compliance training, fraud detection and forensic investigations.  She is based in Chicago.
Michael advises clients and their counsel on business valuation, corporate finance, accounting and financial reporting matters in the context of complex business litigation and strategic decision-making. He is based in the firm's Boston office.
Greg, based in the firm's Chicago office, has extensive experience working on anti-corruption and anti-bribery matters, complex forensic accounting investigations, and commercial litigation engagements involving public and private companies.
Kyla, who is based in Boston, has extensive experience leading and conducting forensic accounting investigations on a broad range of matters, including investigations alleging corruption or bribery, and also assists clients and counsel on various complex business litigation issues.
Carol is an expert in investigations, anti-corruption, third-party due diligence, compliance controls and monitoring, and focuses on fraud investigations and risk management in the financial services industry. She is based in New York.
Owen, who is based in New York, focuses on the design, implementation, evaluation, and monitoring of corporate ethics and compliance programs and has particular expertise in internal investigations, anti-corruption, and building a company's culture of integrity.
Eva, also a member of the New York team, is experienced in forensic investigations, compliance controls and monitoring for both public and private sector organizations, particularly in the financial services industry.
Additionally, Managing Director promotions by region include:
Boston:
Tristan Cecala
Mark Giese
Kaitlyn Lang
Chicago:
Michael Costa
Houston:
Adam Gordon
Tiffany Lewis
About StoneTurn
StoneTurn is a leading forensic accounting, corporate compliance and expert services firm. We
"leave no stone unturned" when it comes to assisting attorneys, corporations and government agencies solve high-stakes legal and risk-related issues. With professionals located in offices across the U.S. and U.K., and a network of senior advisers in numerous other countries, we provide expertise in: Litigation, Investigations, Compliance & Monitoring, Valuation, Forensic Technology and Data Analytics.
Meet Kristofer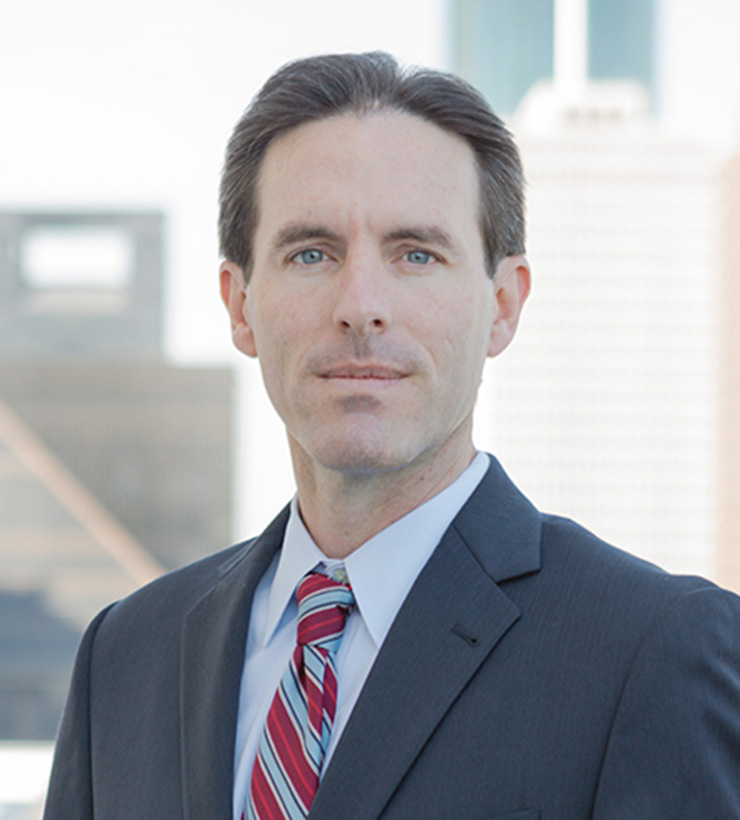 Kristofer Buchan
Kristofer Buchan, a Partner with StoneTurn, is an expert in applying empirical economic and statistical models to sophisticated issues raised in antitrust, class action, intellectual property, and other complex business […]
Meet Michele
Michele Edwards
Michele Edwards, a Partner with StoneTurn, has more than 25 years of combined experience in fraud and compliance risk management, compliance and monitoring and auditing. She specializes in assessing, implementing […]
Meet Michael
Michael Gordon
Michael Gordon, a Partner and StoneTurn's Chief Financial Officer, brings significant experience in corporate finance, accounting, and business valuation matters, all in the context of strategic decision-making, as well as […]
Meet Greg
Greg Buchanan
Greg Buchanan, a Partner with StoneTurn, brings over 20 years of combined experience in forensic accounting, risk management, litigation consulting and auditing. He has extensive experience working on compliance matters, […]
Meet Kyla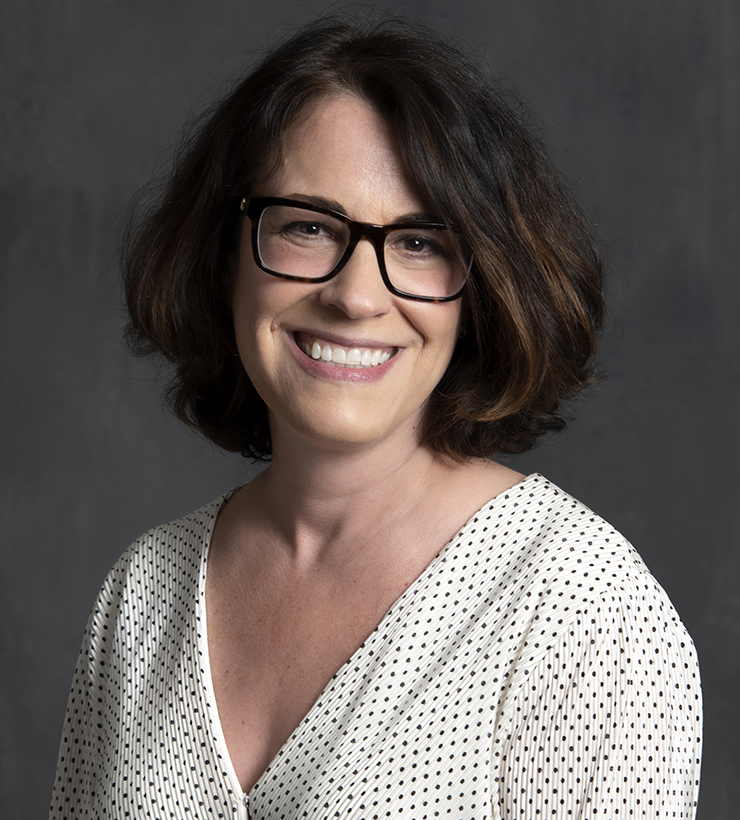 Kyla Curley
Kyla Curley, a Partner with StoneTurn, has over 20 years of experience investigating and making sense of complex and sensitive issues involving financial fraud, misuse, and misappropriation, as well as […]
Meet Tristan
Tristan Cecala
Tristan Cecala, a Managing Director with StoneTurn, is experienced in providing forensic accounting and dispute consulting services. Specifically, he focuses on breach of contract claims, post-acquisition disputes, regulatory issues within […]
Meet Kaitlyn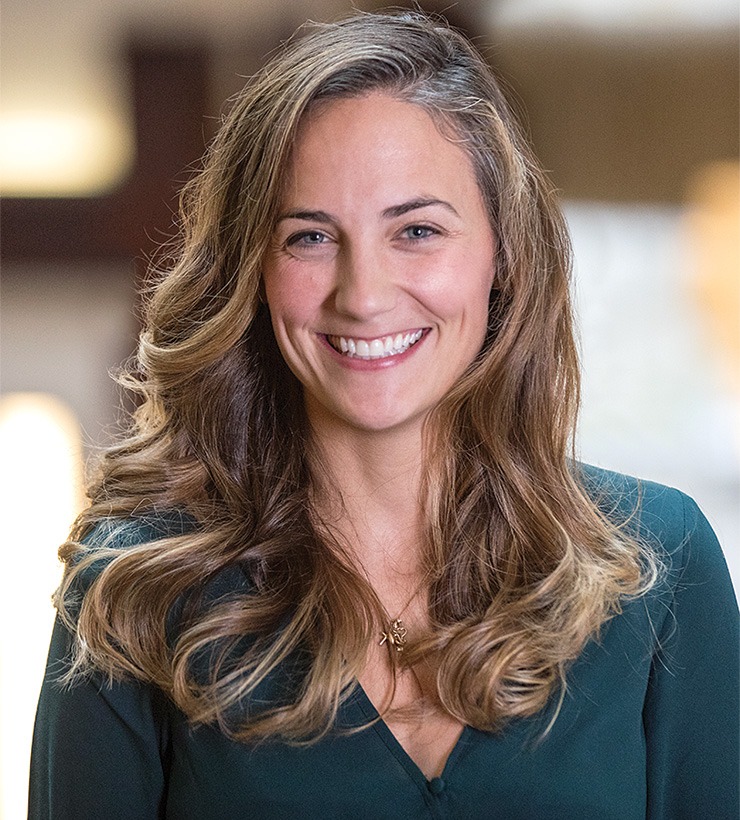 Kaitlyn Cecala
Kaitlyn Cecala, Chief of Staff at StoneTurn, has more than a decade of experience in providing compliance and monitoring, forensic accounting and dispute consulting services. Kaitlyn brings extensive experience assessing […]
Meet Michael
Michael Costa
Michael Costa, a Partner with StoneTurn, has deep experience in data analytics and data science, financial crime, investigations, complex litigation, and compliance matters. He has worked with clients in the trading, […]
Meet Tiffany
Tiffany Lewis
Tiffany Lewis, a Partner with StoneTurn, serves as a testifying and consulting expert on financial and economic issues in intellectual property matters and commercial disputes in courts across the country […]