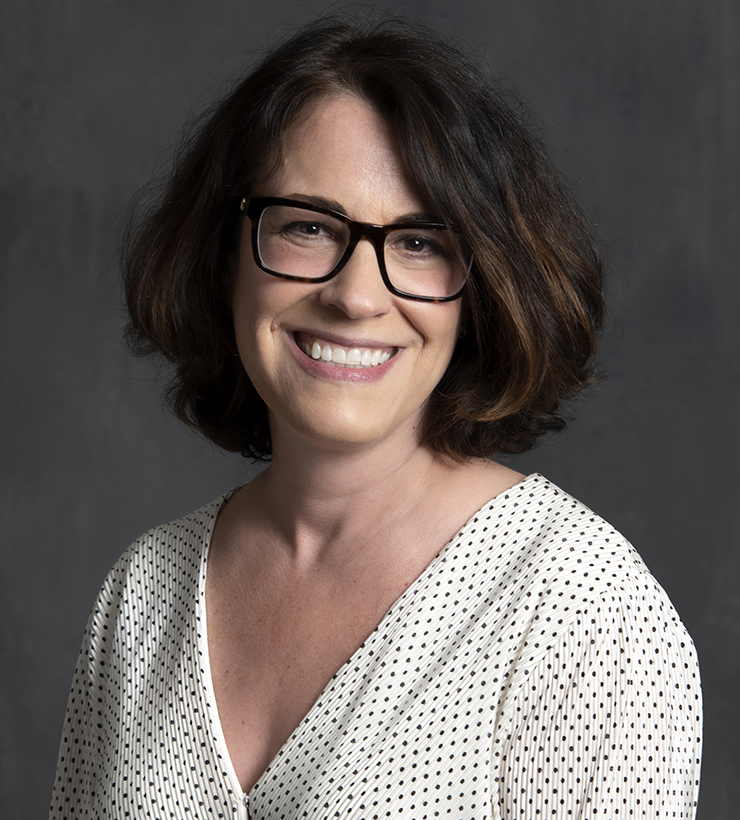 Kyla Curley, a Partner with StoneTurn, has over 20 years of experience investigating and making sense of complex and sensitive issues involving financial fraud, misuse, and misappropriation, as well as analyzing the flow of funds and other transactional reviews for organizations, counsel, and other stakeholders.
Kyla's experience includes investigations into the flow and usage of funds, and transaction lifecycle reviews of institutional and private investments, acquisitions, and other significant activity. Kyla is also experienced with cryptocurrencies and blockchain technology and transactions. As a Certified Cryptocurrency Forensic Investigator (CCFI), Kyla conducts reviews into digital asset lifecycles to assist investors, law enforcement professionals, or other stakeholders to identify and isolate digital assets, and to assist with recovery, when applicable.
As a forensic accountant and CPA, Kyla's experience includes accounting investigations related to revenue recognition, bad debt and inventory reserves, financial statement, and public disclosures, and other issues related to the application of Generally Accepted Accounting Principles (GAAP).
Kyla has also led engagements and consults with clients on complex business litigation matters, including lost profits and business interruption claims, purchase price disputes, construction claims, royalty audits, partnership equity allocations, and other special audits and investigations.
Kyla is a Certified Public Accountant (CPA) and Certified in Financial Forensics (CFF) by the AICPA, a Certified Fraud Examiner (CFE), a Certified Anti-Money Laundering Specialist (CAMS), and a Certified Cryptocurrency Forensic Investigator (CCFI).