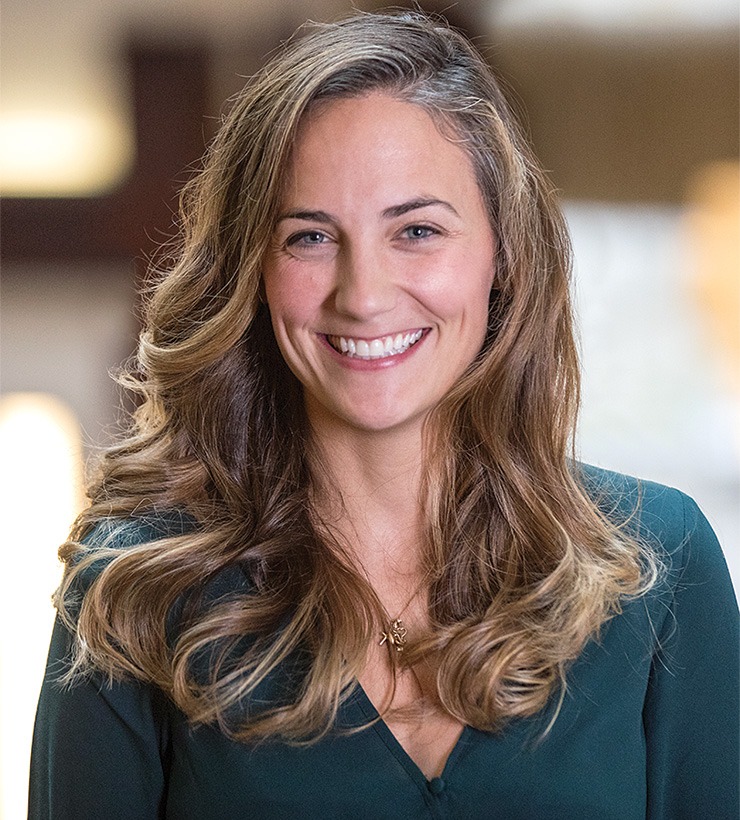 Kaitlyn Cecala, Chief of Staff at StoneTurn, has more than a decade of experience in providing compliance and monitoring, forensic accounting and dispute consulting services.
Kaitlyn brings extensive experience assessing corporate compliance programs and internal controls and has advised companies on how to remediate and enhance compliance programs to help prevent and detect fraud and antitrust violations.
Kaitlyn has assisted clients with a variety of corporate investigations related to fraud and embezzlement, improper revenue recognition, reserve manipulation, improper application of Generally Accepted Accounting Principles (GAAP), potential False Claims Act (FCA) violations and various other types of financial statement manipulation.
She also has a wide range of experience providing support to counsel in complex business disputes including breach of contract claims, post-acquisition disputes and audit malpractice claims. Her litigation experience includes quantifying economic damages, preparation of expert reports and pre-trial analysis.
Kaitlyn has worked with clients across various industries, including financial services, governmental, real estate, consumer business and manufacturing.
Kaitlyn is a Certified Public Accountant (licensed in the Commonwealth of Massachusetts).