Healthcare provider Kelsey-Seybold, a StoneTurn client, recently won a verdict totaling more than $10 million in economic damages, statutory damages (penalties and interest), attorneys' fees and pre-judgment interest in a long running dispute that eventually went to trial.
Kelsey claimed it was underpaid for patient health insurance reimbursements by insurer, Great West (now Cigna), for services provided by Kelsey to Great West's insureds. The parties disputed the reimbursement amounts due.  Under Texas law, underpayments are subject to statutory damages (substantial penalties and interest) if not paid timely and, potentially, an award of attorney's fees. The jury awarded the exact amount of economic and statutory damages Adam Gordon, StoneTurn's expert witness, testified to under one of the two date scenarios presented in court.
Adam was supported by various StoneTurners throughout the dispute, including Kris Buchan, Tiffany Lewis and Katie Waddle.
Meet Kristofer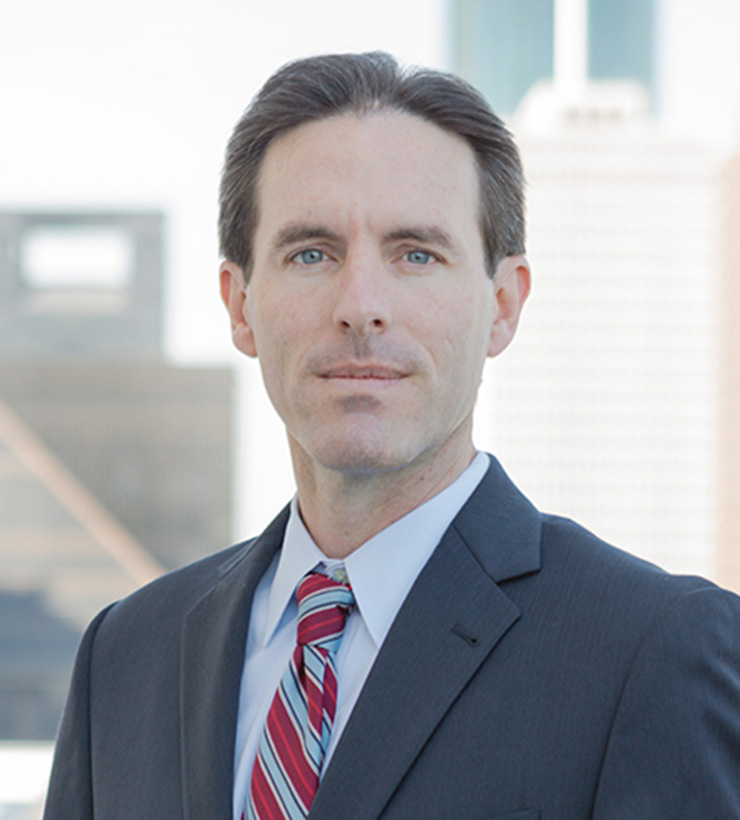 Kristofer Buchan
Kristofer Buchan, a Partner with StoneTurn, is an expert in applying empirical economic and statistical models to sophisticated issues raised in antitrust, class action, intellectual property, and other complex business […]
Meet Tiffany
Tiffany Lewis
Tiffany Lewis, a Partner with StoneTurn, serves as a testifying and consulting expert on financial and economic issues in intellectual property matters and commercial disputes in courts across the country […]
Meet Katie
Katie Prichard
Katie Prichard has nearly fifteen years of experience in financial and economic consulting related to intellectual property matters and complex business litigation. Katie has assisted clients on engagements involving patent […]