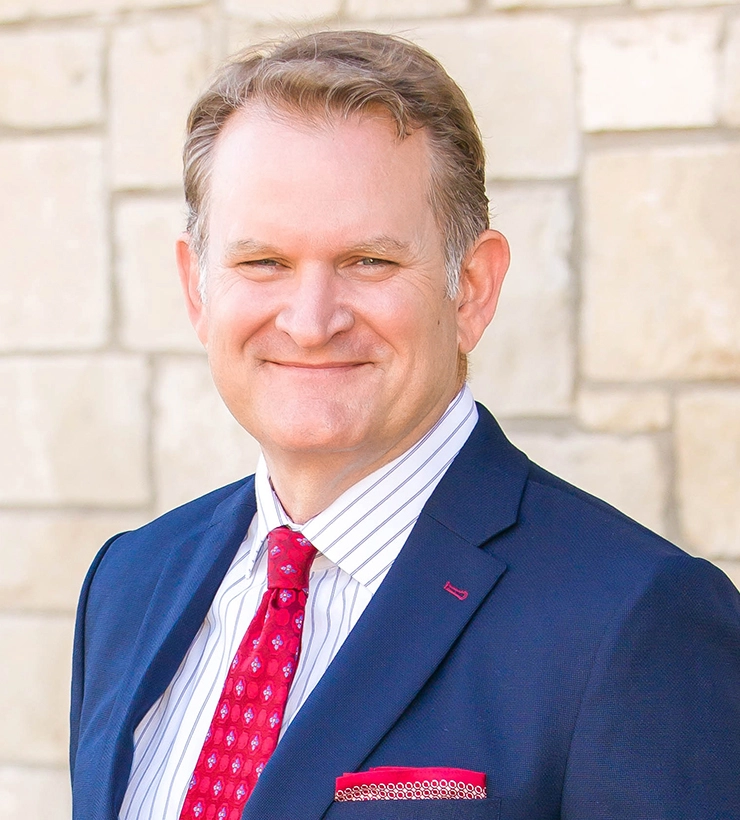 Christopher Anderson, a Partner with StoneTurn, has nearly 20 years of experience serving as a testifying and consulting financial expert in litigation, and as a consultant in intellectual property, valuation, and related matters.
Chris works with clients and counsel regarding intellectual property matters in connection with economic damages disputes, licensing, and related matters. He has been designated as a testifying expert witness on damages topics in matters involving patent, trademark and copyright infringement, and trade secret misappropriation. He is also highly skilled in quantifying economic damages stemming from breach of contract, tortious interference, breach of fiduciary duty, and similar allegations. Outside of his work in litigation, Chris has worked closely with clients on IP-related matters such as licensing, valuation and tax, among others, to analyze the economics of the issues and communicate his findings to stakeholders.
Additionally, Chris has been designated as an expert in Federal court (e.g., Southern District of California; Northern, Eastern and Western Districts of Texas; Northern District of Georgia; Massachusetts; Eastern District of Pennsylvania; Delaware), State court (e.g., California, Texas), and arbitration proceedings.
Over the course of his career, Chris has worked with clients across a range of industries including medical devices, pharmaceuticals, genomic sequencing, oil and gas, semiconductors, telecommunication and computer hardware and software.
 
Chris is a frequent speaker on intellectual property, commercial damages and valuation-related topics at events hosted by the Licensing Executives Society, the Texas Society of Certified Public Accountants, Institute of Management Accountants, and ABA, among others. He has also served as a guest lecturer on IP valuation for the Naveen Jindal School of Management graduate program in entrepreneurship and for an undergraduate course in the Department of Economics at the University of Texas at Austin.
Prior to joining StoneTurn, Chris spent eight years in both financial and research positions primarily within the healthcare industry. He helped a top-ranked academic medical center analyze the financial and operational ramifications of offering new medical technologies and served as a clinical monitor and a study coordinator on Phase I and II clinical trials for two contract research organizations.
Chris holds the Certified Licensing Professional designation from the Licensing Executives Society, the Certified Management Accountant and Certified Financial Manager credentials from the Institute of Management Accountants, and the Certified Valuation Analyst credential from the National Association of Certified Valuators and Analysts.