Christopher Anderson and Steven Neuman Named Partners; Senior Leaders Appointed Across the Firm
New York, NY (January 08, 2019) – StoneTurn today announced that Christopher Anderson and Steven Neuman have been named as Partners; and Daniel Fuller, Ryan Murphy, Patrick Ryan, Kathleen Sweeney and Katie Waddle have been promoted to Managing Director.
"Congratulations to my partners and colleagues on these well-deserved promotions," said Christopher Martinez, Managing Partner of StoneTurn. "As our firm expands its geographic reach worldwide, we take great pride in the breadth and depth of talent that is represented globally. Their unwavering client focus, collaborative approach and specialized knowledge continue to set them and StoneTurn apart."
Christopher Anderson, who is based in Austin, is a testifying and consulting financial expert in intellectual property and other complex disputes. He brings more than 15 years of experience consulting with clients and counsel regarding intellectual property matters in connection with economic damages disputes and licensing negotiations.
Steven Neuman, who leads StoneTurn's team in São Paulo, brings nearly 20 years of experience advising clients and companies on compliance, risk assessments and global investigations. He has significant expertise in conducting work on the ground in Brazil and throughout the Latin America region, including Argentina, Colombia, Mexico, Peru and Uruguay.
In addition to StoneTurn's latest Partner appointments, Managing Director promotions by region include:
Boston:
Chicago:
Houston:
New York:
About StoneTurn
StoneTurn, a global advisory firm, assists companies, their counsel and government agencies on regulatory, risk and compliance issues, investigations and business disputes. We serve our clients from offices across the U.S., U.K. and in Germany, Brazil and South Africa, assisted by a network of senior advisers around the world.
Meet Christopher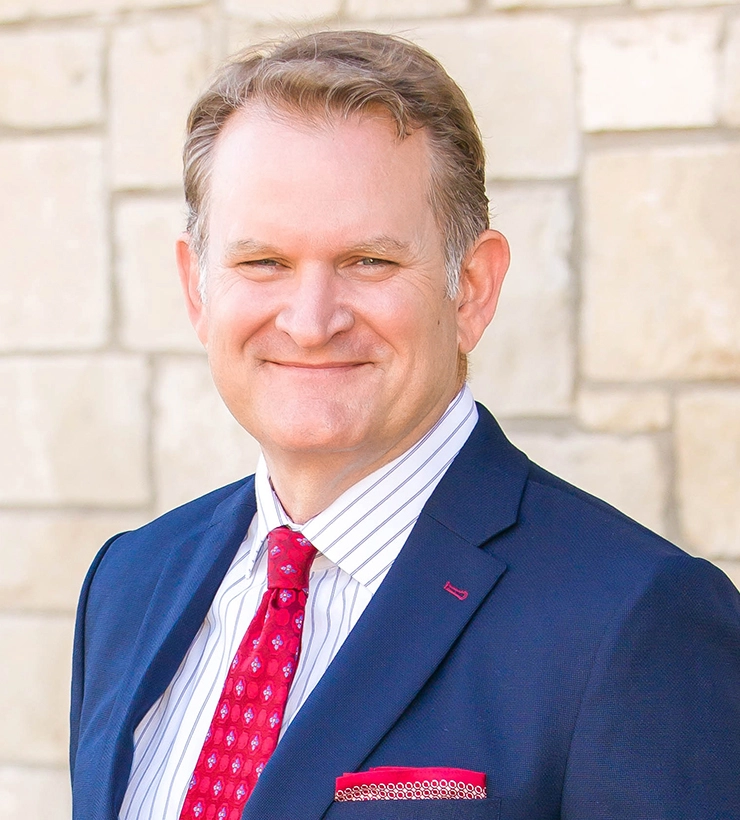 Christopher Anderson
Christopher Anderson, a Partner with StoneTurn, has nearly 20 years of experience serving as a testifying and consulting financial expert in litigation, and as a consultant in intellectual property, valuation, […]
Meet Daniel
Daniel Fuller
Daniel Fuller, a Managing Director at StoneTurn, brings more than sixteen years of experience to the Forensic Technology practice, assisting attorneys and corporate clients with all aspects of digital forensics […]
Meet Katie
Katie Prichard
Katie Prichard has nearly fifteen years of experience in financial and economic consulting related to intellectual property matters and complex business litigation. Katie has assisted clients on engagements involving patent […]