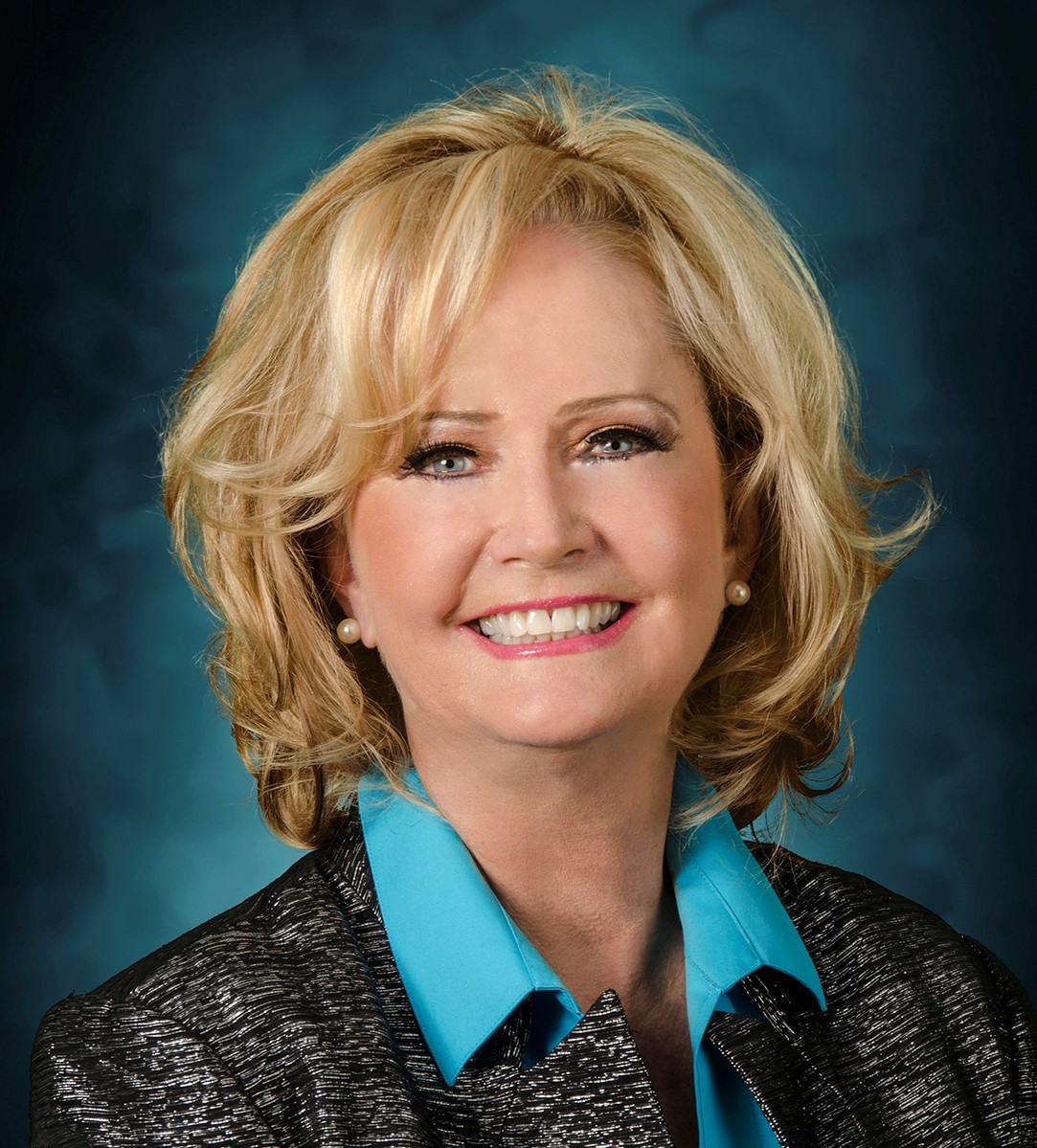 Contact Carol
Carol E. Rasor-Cordero has served in leadership roles in the public and education sectors for more than 30 years. A veteran law enforcement professional and educator, she brings data research skills, training and development, project management, and leadership development experience to a wide variety of performance management and security consulting assignments, including the operational analysis of more than a dozen municipal police departments.
Her expertise includes providing extensive data-driven research and analysis, as well as technical assistance, to law enforcement agencies to improve their effectiveness and efficiency through the application of best practices in the field. Carol is well known for conducting training needs assessments and developing targeted programs based on quantitative and qualitative analyses detailing the performance of law enforcement agencies. She is experienced in developing written reports documenting this analysis and providing recommendations for organizational change and improvement.
Carol is a Senior Consultant and Researcher with the Center for Public Safety Management (CPSM), which provides public safety technical assistance and training for the membership of the International City/County Management Association (ICMA), a nonprofit professional association of local government managers. In this capacity, she has worked on more than a dozen police department reviews, mostly as Team Leader.
An Associate Professor, Carol contributed to creating the first online curriculum in Florida for a Bachelor in Applied Science in Public Safety Administration at the College of Public Safety Administration, St. Petersburg College in St. Petersburg, Florida, where she has been a faculty member for more than a decade. She also launched and directed a Gang-Related Investigations specialty track at the College within its Criminal Justice Technology program. Carol has testified before the Florida Congressional Committee on Criminal Justice regarding gang growth, activity and the need for targeted education programs for law enforcement.  As a result of her experience working and researching gangs, she designed and delivered a seminar format for a Gang Reduction Statewide Summit in Tallahassee on behalf of the Florida Attorney General's Office.
Carol has extensive experience in team management and crisis responsiveness having developed emergency operations response and crisis teams during her tenure as Shift Commander (Patrol Operations Bureau) and Lieutenant (Judicial Operations Bureau) in Pinellas County, Florida. Earlier, Carol spent 10 years in the Law Enforcement Training Section as a Sergeant, and later a Lieutenant, where her increasingly responsible roles included instructor, manager, certified high-liability instructor and, ultimately, supervisor for training programs of 800 law enforcement officers. She was certified as a firearms instructor, defensive tactics instructor and police driving instructor.  She served as a member and then team leader of the Hostage Negotiation Team. She established the agency's Crisis Intervention Team.
During her tenure as Commander of the Community Services Division in Pinellas County, Carol managed community policing, which grew by 300%, and cultivated community partnerships, establishing the Citizen's Community Policing Institute. She established the Domestic Violence Unit, and the Sexual Predator and Offender Unit  She also served as the agency's training adviser. She was instrumental in helping transform the Pinellas County Police Academy from a vocational curriculum to one that offered college accreditation at St. Petersburg College.
Carol retired from a laudable 25-year career in law enforcement in Pinellas County, Florida, where she was well respected for her commitment to best practices, her development of exceptional training modules and her insights into community needs. She was able to effectively communicate with diverse stakeholders and is skilled in collaborating with community representatives to help create environments to initiate change and build stronger bonds with law enforcement.