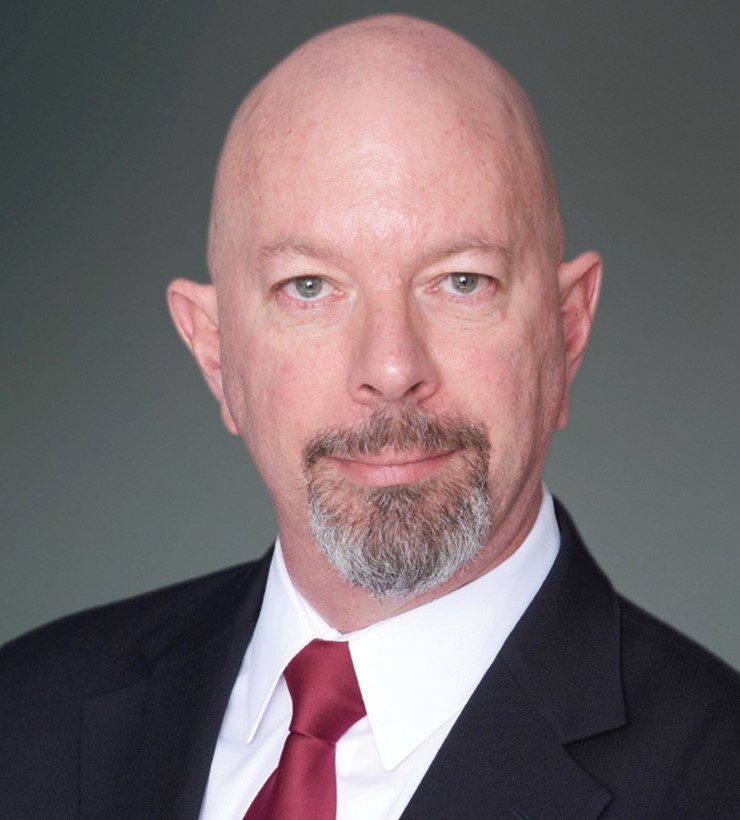 Daron Hartvigsen, a Managing Director with StoneTurn, is a cyber threat response and pursuit expert having served both commercial and U.S. government information security domains. He brings more than 20 years of experience in U.S. intelligence, counterintelligence, and law enforcement, and has conducted incident response, cyber threat pursuit, law enforcement investigations, counterintelligence operations, intelligence analysis, and cyber threat degradation activities.
Daron is highly experienced in both technical and physical security, host-based computer as well as network forensics. He has led vulnerability assessment teams, and previously served as an expert for insider threat identification and mitigation activities. In his previous role, Daron led a cyber investigations practice advising clients operating in the financial services, healthcare, insurance, and retail industries. Specifically. Daron established and led the Cyber Threat Analysis and Pursuit Team (CTAPT) serving both proactive and reactive missions by assembling technical, open source, and dark-web information into actionable information for internal and client-side needs.
Earlier in his career, Daron held several positions with the Air Force Office of Special Investigations (AFOSI). While serving as the Special Agent in Charge of the AFOSI, Cyber Investigations and Operations (CI&O) unit housed at Andrews Air Force Base, Daron led global counter-threat investigations, pursuit and effects operations, network traffic surveillance, cyber intelligence analytics, intrusion response, sophisticated counterintelligence activities, and he oversaw a cadre of digital media forensics experts. Daron also partnered with federal agencies, state and local authorities, multiple social media service security teams, and commercial businesses to counter sophisticated criminal and nation state threats.
Additionally, Daron served as the command's cyber program manager and cyber investigations and operations subject matter expert while stationed at AFOSI Headquarters in Quantico, VA. During this time, Daron led the transformation of AFOSI's legacy cyber portfolio and drove program execution towards countering nation-state threats, to defend the Air Force and DoD information technology.
Daron has presented at DEFCON, briefed U.S. government conventions, and performed as a guest speaker for several DoD advanced academic programs as well as the Dwight D. Eisenhower School for National Security and Resource Strategy. He is also a certified Digital Forensic Examiner, Computer Crime Investigator and Digital Media Collector.