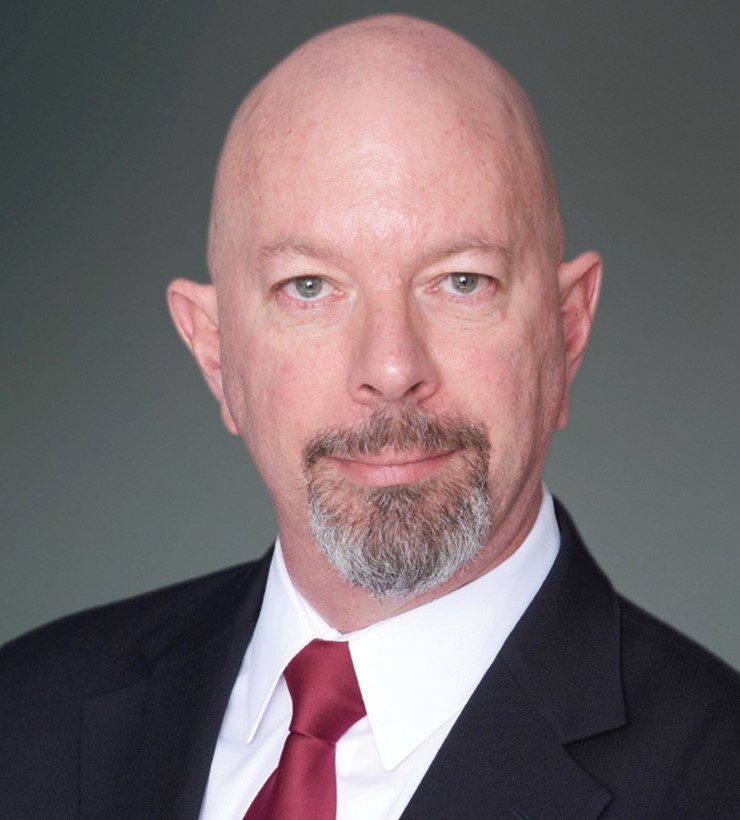 Daron Hartvigsen, a Managing Director with StoneTurn, is a cyber threat response and pursuit expert that brings nearly 30 years of related experience in commercial, U.S. intelligence, counterintelligence, and law enforcement.
Daron currently helps lead StoneTurn's cybersecurity practice and delivers cybersecurity solutions for clients in the financial services, healthcare, insurance, privacy, social media, and manufacturing industries. He has recent experience with major social media services, content delivery platforms, virtual asset service providers, and other emerging technology ecosystems. Additionally, he advises on complex risk challenges to personally identifiable information including activity tracking forensics and API misuse impacting subscriber information. Daron's threat intelligence forward approach has resulted in his building threat analysis and pursuit capabilities that integrate and inform cyber investigations by assembling technical, open source, and dark-web data into actionable information. As such, he routinely oversees investigations into activity that traverses major social media ecosystems, virtual asset service providers, and threat actor infrastructure.
Earlier in his career, Daron held several positions with the Air Force Office of Special Investigations (AFOSI). While serving as the Special Agent in Charge of the AFOSI, Cyber Investigations and Operations unit located at Joint Base Andrews Maryland, Daron led global counter-threat investigations, pursuit and effects operations, network traffic surveillance, cyber intelligence analytics, intrusion response, sophisticated counterintelligence activities, and he oversaw a cadre of digital media forensics experts. Daron also partnered with federal agencies, state and local authorities, multiple social media service security teams, and commercial businesses to counter sophisticated criminal and nation-state threats. Additionally, Daron served as AFOSI's command cyber program manager and cyber investigations and operations subject matter expert while stationed at AFOSI Headquarters in Quantico, VA. During this time, Daron led the transformation of AFOSI's legacy cyber portfolio and drove program execution towards countering nation-state threats to defend the Air Force and Department of Defense (DoD) from sophisticated and persistent adversaries.
Daron routinely participates on conference panels, hosted the "Meet the Fed" event at DEFCON 19, has briefed U.S. government conventions, and performed as a guest speaker for several DoD advanced academic programs as well as the Dwight D. Eisenhower School for National Security and Resource Strategy.