StoneTurn announced it strengthened its global cryptocurrency investigations, intelligence and litigation support services through a new partnership with TRM Labs, the leader in blockchain intelligence solutions.
Coupling StoneTurn's best in class forensic accounting and investigations practices with TRM Labs' blockchain intelligence and digital asset compliance and risk management tools will aid in bolstering on-chain investigations. This includes investigating more complex funds flows, such as those dealing with swaps, mixers, and cross-chain movement, a critical suite of capabilities as obfuscation methods become increasingly multifaceted and sophisticated.
"StoneTurn helps clients by leveraging our deep expertise and experience leading investigations requiring unique skill sets bolstered with cutting-edge software. Our partnership with TRM Labs enables us to grow our capabilities and drive reliable outcomes for clients facing the growing challenges with cryptocurrency and digital assets," said Kyla Curley, Partner at StoneTurn. "StoneTurn's extensive and long-standing investigative experience gives our team an acute understanding of the challenges in managing high-stakes matters—from responding to or working closely with regulators, untangling obscured assets and funds, and uncovering facts that can define outcomes. TRM Labs' platform is another tool in our growing toolkit to best serve our clients."
StoneTurn's digital assets experts investigate concerns of fraud, misappropriation, or misconduct, and help companies, investors, and counsel to identify, assess, remediate, and resolve these sensitive matters quickly and efficiently. StoneTurn's certified blockchain investigators assist in the identification, analysis, and recovery of cryptocurrency lost to theft or fraud through targeted on- and off-chain investigations. Our multidisciplinary approach brings together those certified blockchain investigators with our cybersecurity, intelligence, and compliance experts to deliver a holistic assessment and actionable results. StoneTurn works collaboratively with law enforcement and other stakeholders in asset recovery and investigative efforts. Learn more about StoneTurn's team.
---
About StoneTurn
StoneTurn, a global advisory firm, assists companies, their counsel and government agencies on business strategy, regulatory, risk and compliance issues, investigations and business disputes. We serve our clients from 15 global offices across five continents.
Meet Kyla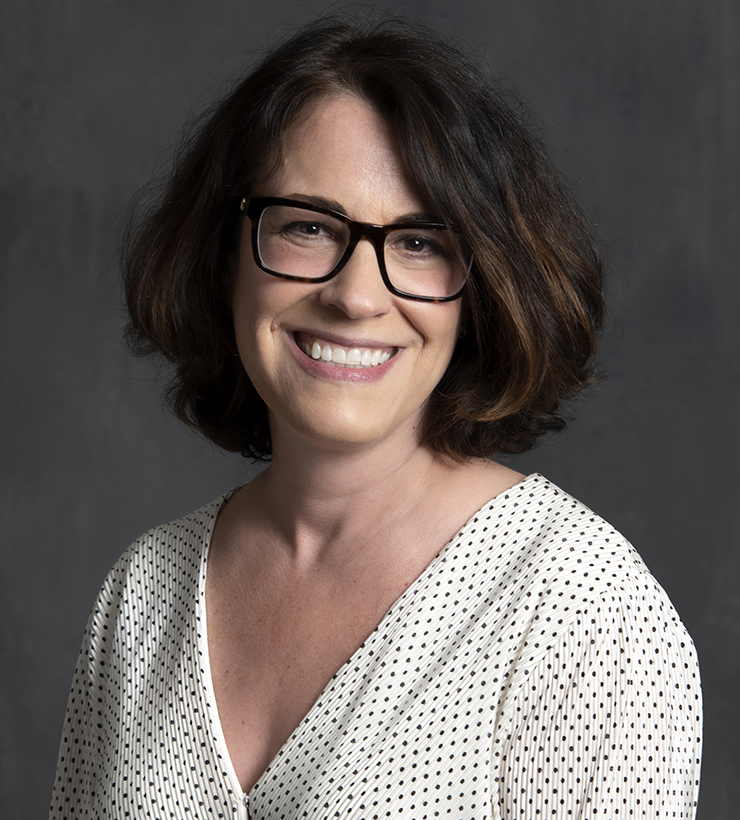 Kyla Curley
Kyla Curley, a Partner with StoneTurn, has over 20 years of experience investigating and making sense of complex and sensitive issues involving financial fraud, misuse, and misappropriation, as well as […]