OCTOBER 13, 2014 – StoneTurn Group ("StoneTurn") is pleased to announce that Kristofer Buchan has joined the firm as a Managing Director in Houston.
Kris has more than a decade of experience in antitrust and competition; pricing strategy; breach of contract matters; business valuations; intellectual property litigation, including patent, copyright, trademark and trade secret litigation; and class certifications. He has worked with clients across various industries, including healthcare, phamaceuticals, energy and environment, telecommunications, computer hardware, consumer products and hospitality.
Simon Platt, Managing Partner of StoneTurn, said, "Kris is a welcome addition to our world-class disputes team. We are very excited to have him onboard, as his background in wide-ranging complex business litigations, including IP, will offer additional expertise to clients."
Kris joins Texas StoneTurn partners Christopher Martinez, Alan Ratliff and Ambreen Salters, who were recently recognized among the top patent damages experts by IAM Patent 1000.
In addition to his role at StoneTurn, Kris is also an Executive Professor in the Mays Business School at Texas A&M University.
Meet Kristofer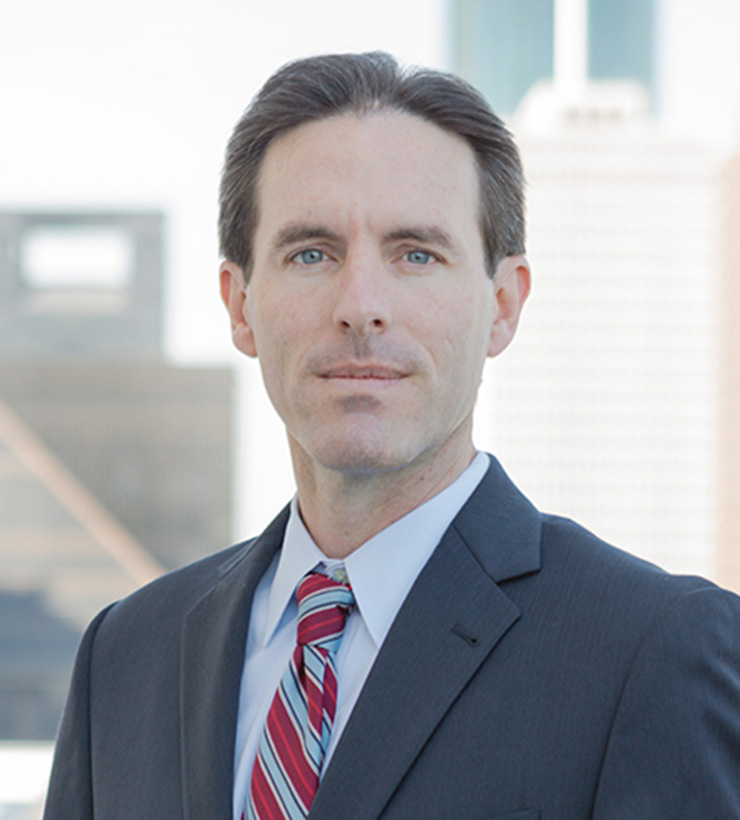 Kristofer Buchan
Kristofer Buchan, a Partner with StoneTurn, is an expert in applying empirical economic and statistical models to sophisticated issues raised in antitrust, class action, intellectual property, and other complex business […]