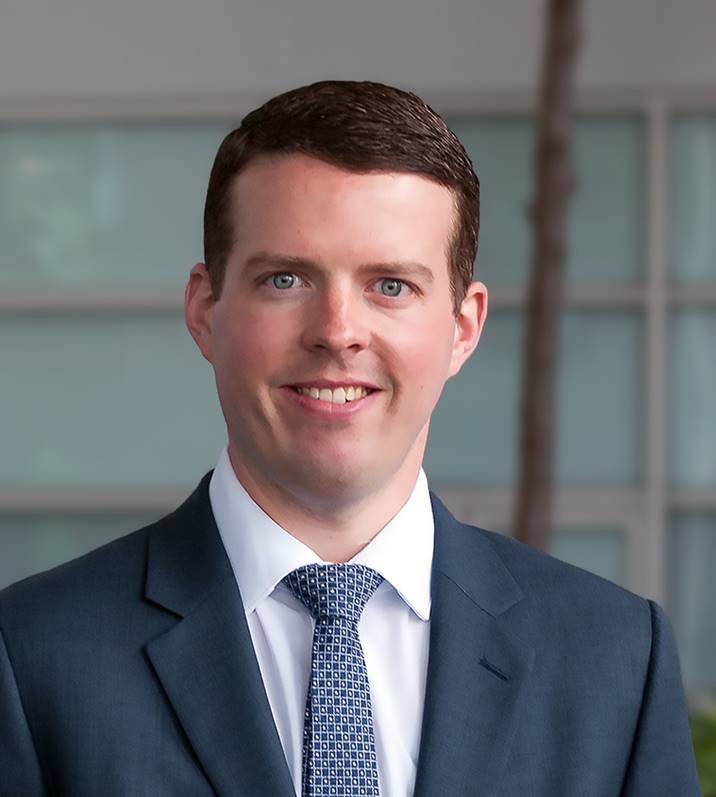 Ryan LaRue, a Managing Director with StoneTurn, has experience in forensic accounting and auditing, litigation advisory, and compliance and monitoring.
Ryan's experience includes performing forensic accounting investigations and assisting counsel with accounting and auditing matters related to revenue recognition, payroll fraud and earnings management. He has worked on several engagements involving SEC enforcement inquiries and internal investigations.
Ryan has assisted companies and regulators with the assessment of compliance programs and internal controls, advising clients on how to remediate and enhance compliance programs to prevent and detect fraud. Ryan also has experience with pre-trial analysis related to disputes and audit malpractice matters.
Prior to joining StoneTurn, Ryan spent three years with a large professional services firm, most recently as an Audit Senior in the external audit practice performing financial statement and internal control audits.
Ryan is a Certified Public Accountant (CPA) and a Certified Fraud Examiner (CFE).