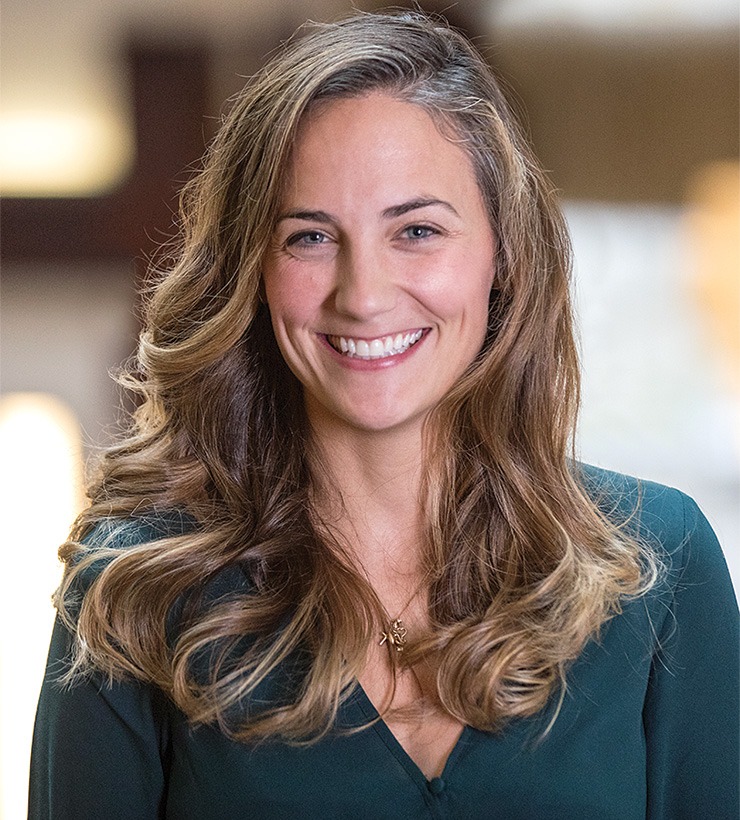 Kaitlyn Lang, a Managing Director with StoneTurn, is experienced in providing forensic accounting and dispute consulting services.
Kaitlyn has assisted clients with a variety of corporate investigations related to fraud and embezzlement, improper revenue recognition, reserve manipulation, improper application of Generally Accepted Accounting Principles ("GAAP"), potential False Claims Act ("FCA") violations and various other types of financial statement manipulation.
She also has a wide range of experience providing support to counsel in complex business disputes including breach of contract claims, post-acquisition disputes and audit malpractice claims. Her litigation experience includes quantifying economic damages, preparation of expert reports and pre-trial analysis.
Kaitlyn has worked with clients in industries, including financial services, governmental, real estate, consumer business and manufacturing.
Kaitlyn is a Certified Public Accountant (licensed in the Commonwealth of Massachusetts).
Turn to Kaitlyn
Q: Can you give an example of StoneTurn's lean and efficient approach?
A:
StoneTurn makes a conscious effort to deploy an appropriately-sized team to meet the needs of each engagement. For example, having participated in a number of StoneTurn investigations, I have seen small teams perform preliminary assessments of the issues at hand. From that point, leaders strategically increase the size of the team, if necessary, to meet the demands and deadlines of the client. This approach helps ensure that we are as lean and as efficient as possible, while still providing the highest quality of service on each matter.
Q: StoneTurn is known for being collaborative. Describe for us how the firm is able to work so seamlessly with clients and as colleagues.
A:
StoneTurn's assignments often present a unique set of complex challenges. In facing these issues, employees are encouraged to seek input and expertise from other members of the firm. In my experience, colleagues have selflessly provided their time and experience to assist in any way possible. This collaborative environment promotes a comprehensive approach to problem-solving that leverages the collective expertise of the firm, which produces superior results for our clients.
Q: What do you believe sets StoneTurn apart?
A:
The value StoneTurn places on its professionals truly sets it apart. The firm's leadership genuinely cares about its employees— both personally and as professionals. StoneTurn provides opportunities for its employees to gain diverse and valuable experiences, which allows them to develop their careers. I have experienced professional and personal instances in which the firm has supported me, helped me to achieve my professional goals and weather storms of unexpected personal challenges. This unwavering support has motivated me to continually improve and contribute to the overall success of the firm.