After three years of litigation and a two-week trial, an Arizona federal jury found last week that Taiwan Union Technology Corp. infringed two patents owned by Isola USA Corp. for resins used to make circuit boards. The jury also found that the infringement of one of the patents was willful and rejected Taiwan Union's arguments that both patents are invalid. Isola USA was awarded $11.5 million in damages.
A Houston-based StoneTurn team worked with DLA Piper out of San Diego and Phoenix for Isola USA, the leading manufacturer of high performance laminate product materials used to fabricate circuit boards assembled into high-end computers, servers, switches, routers and other similar products. Alan Ratliff, StoneTurn Partner, provided testimony at trial.
Adam Gordon and David Shannon rounded out the StoneTurn team of experts, along with Kris Buchan and Linda Calles.
(Note: A subscription to Law360.com is required to access the article).
Meet Alan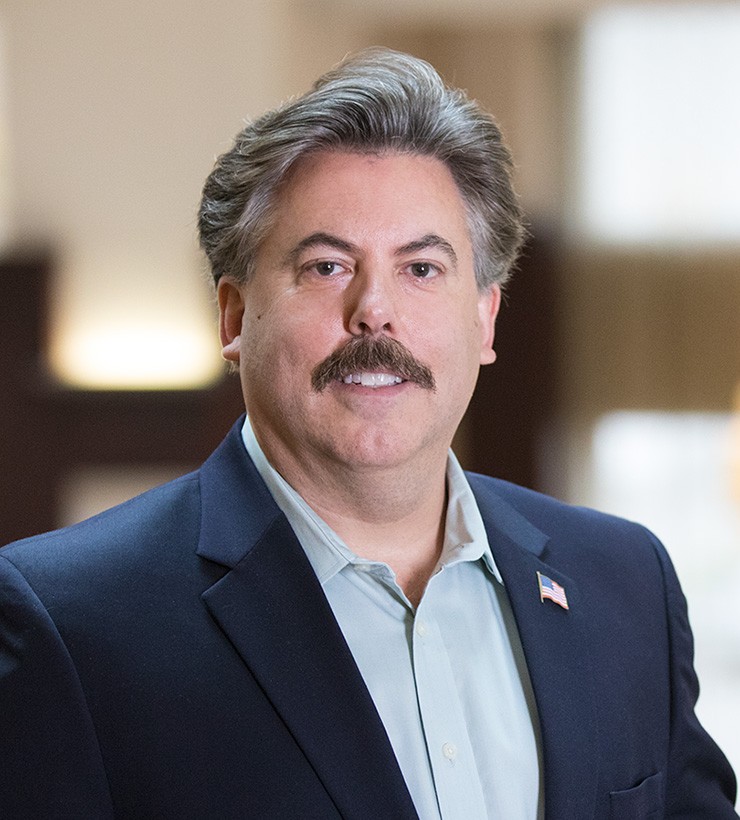 Alan Ratliff
Alan Ratliff has more than 30 years of experience in client service and was StoneTurn's first lateral partner, opening the firm's Houston office in 2005. Alan serves as the firm's […]
Meet Kristofer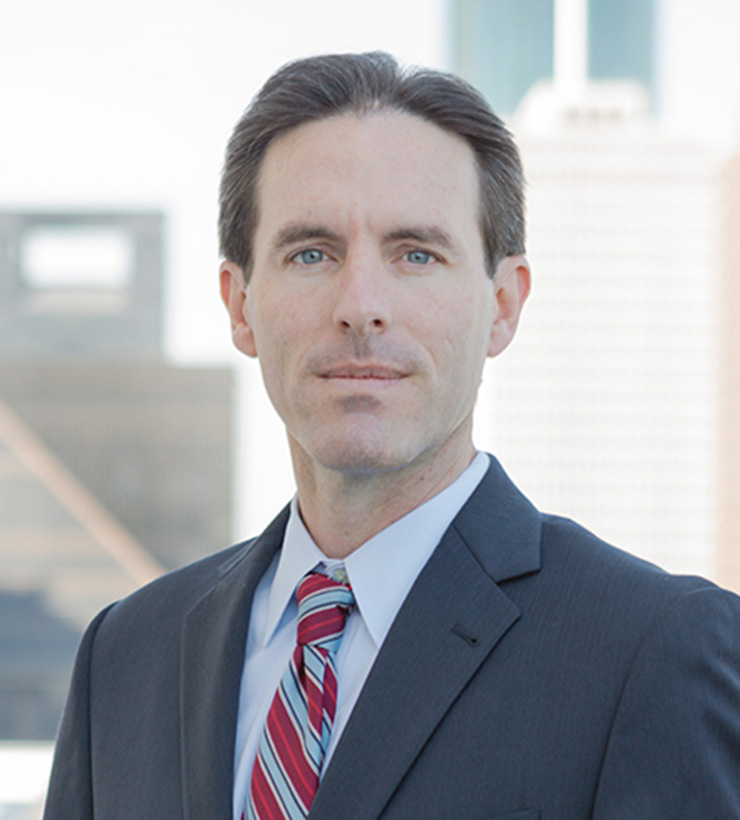 Kristofer Buchan
Kristofer Buchan, a Partner with StoneTurn, is an expert in applying empirical economic and statistical models to sophisticated issues raised in antitrust, class action, intellectual property, and other complex business […]