StoneTurn Partner Alan Ratliff joined fellow intellectual property (IP) experts at the virtual 2020 Intellectual Property Owner's Association Virtual Meeting, September 21-24, 2020. Alan shared real-world insights into recovering trade secret-related damages as part of a panel discussion titled: "Evolving Monetary Remedies in Trade Secrets Disputes."
The conversation was moderated by Kenneth Corsello (IBM), and included panelists John Williamson (Finnegan Henderson) and Victoria Cundiff (Paul Hastings).
Download a copy of the presentation here.
For more information on the IPO 2020 annual meeting, please download the event brochure.
Meet Alan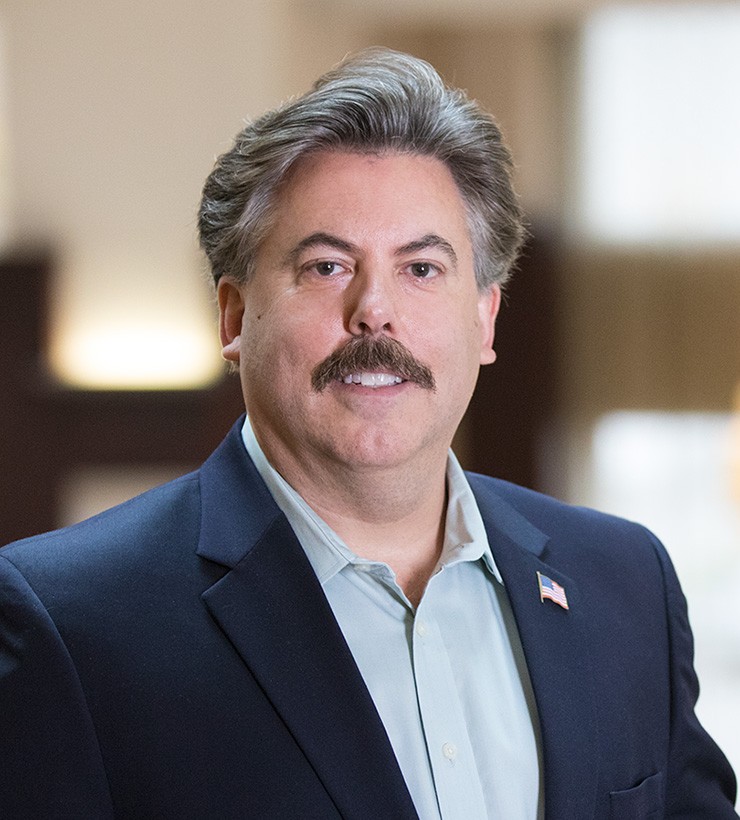 Alan Ratliff
Alan Ratliff has more than 30 years of experience in client service and was StoneTurn's first lateral partner, opening the firm's Houston office in 2005. Alan advises attorneys and their […]