StoneTurn is pleased to announce that Partners Alan Ratliff and Ambreen Salters have again been recognized for their outstanding work across the intellectual property (IP) quantum of damages by IAM Patent 1000 United States Expert Witnesses 2020.
Every year for nearly a decade, the IAM Patent 1000 guide identifies the top patent professionals in key jurisdictions around the globe. The practitioners selected are identified and vetted as part of an extensive five-month research process that involves over 1,800 interviews with numerous attorneys at law, patent attorneys and in-house counsel to gather market intelligence on the leading players in the field.
According to IAM Patent 1000, Alan Ratliff is: "…a rare breed of financial consultant, having also served as a law clerk and as an attorney; litigators find him easy to work with, because he knows where they're coming from. In court, he's unflappable and presents his theories in a clear, consistent and relatable manner." Alan has given expert evidence by way of testimony or declaration in nearly 100 patent damages and licensing disputes seated in more than 20 states and several dozen federal districts, as well as in matters in Asia, Europe and South America.
Ambreen Salters has been recognized by IAM Patent 1000 as: "…an economics and finance whiz, who not only provides incisive and comprehensive damages analyses, but also presents them persuasively, resonating with judges and juries alike." Ambreen has testified for both plaintiffs and defendants engaged in intellectual property litigation, and has been designated as an economic expert in Federal Court (Central and Southern Districts of California, Eastern District of Virginia, Eastern and Southern Districts of Texas, New Jersey, Southern District of New York, Western District of Washington, Colorado) and State Court, as well as in arbitration proceedings.
Read IAM Patent 1000's full 2020 rankings.
Meet Alan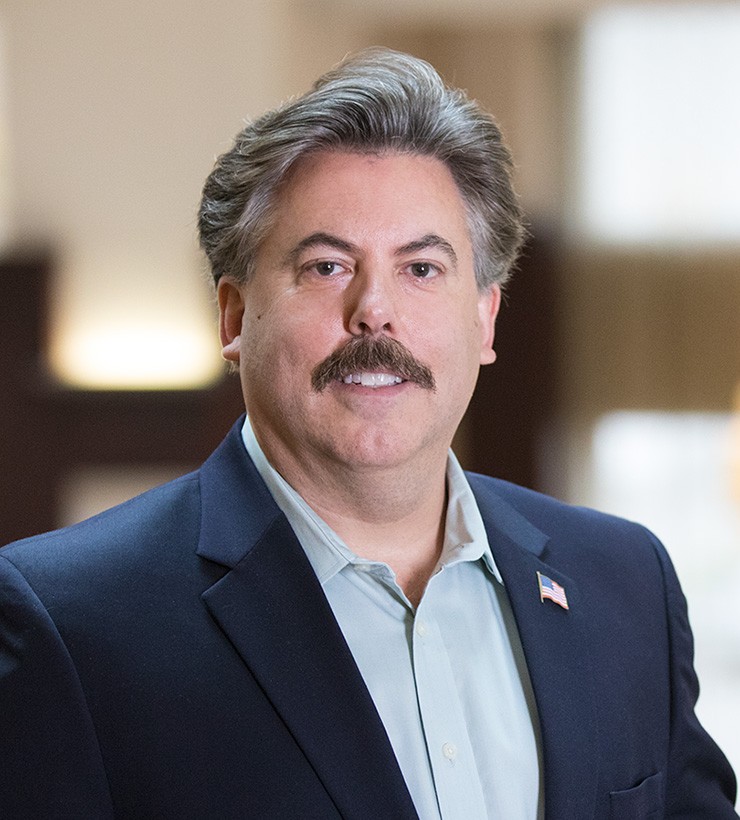 Alan Ratliff
Alan Ratliff has more than 30 years of experience in client service and was StoneTurn's first lateral partner, opening the firm's Houston office in 2005. Alan advises attorneys and their […]
Meet Ambreen
Ambreen Salters
Ambreen Salters has more than 20 years of experience in consulting to clients and counsel involved in intellectual property and complex commercial disputes. She has assisted clients by providing a […]