StoneTurn is pleased to announce that Partner Alan Ratliff, a frequent expert witness in patent damages and licensing disputes, has again been recognized as a leading expert witness by IAM Patent 1000: The World's Leading Patent Professionals 2019.
Since 2014, Alan has been named to IAM Patent 1000's Highly Recommended echelon every year that ranking has been made. IAM's unique Patent 1000 guide shines a spotlight on the firms and individuals that are deemed outstanding in this pivotal area of practice. The practitioners selected are identified and vetted as part of an extensive five-month research process that involves over 1,800 interviews with numerous attorneys at law, patent attorneys and in-house counsel to gather market intelligence on the leading players in the field.
Alan has given expert evidence by way of testimony or declaration in nearly 100 patent damages and licensing disputes seated in more than 20 states and several dozen federal districts, as well as in matters in Asia, Europe and South America.
Meet Alan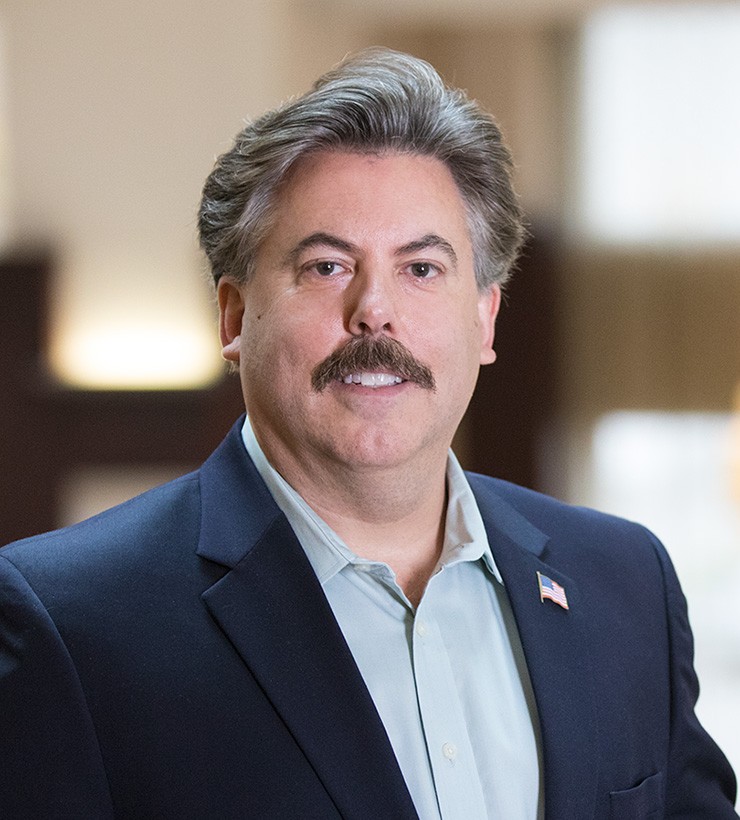 Alan Ratliff
Alan Ratliff has more than 30 years of experience in client service and was StoneTurn's first lateral partner, opening the firm's Houston office in 2005. Alan advises attorneys and their […]