TRACE, a globally recognized business association dedicated to anti-bribery, compliance and good governance and leading provider of shared-cost third-party risk management solutions, and StoneTurn, a global advisory firm that assists companies, their counsel and government agencies on regulatory, risk and compliance issues, investigations and business disputes, today announced a strategic alliance to expand their services through mutual cooperation.
In collaboration with StoneTurn, TRACE will offer its members and clients advisory and investigative services that complement its membership and due diligence solutions to provide companies with a broader range of strategic compliance advisory services.
StoneTurn clients will have immediate and seamless access to the background screening due diligence services, risk management tools and cost-effective compliance training offered by TRACE.
"Through this new partnership, TRACE is pleased to supplement its widely respected due diligence and training offerings to members and clients with access to a trusted adviser for complex internal investigations, monitorships and other holistic compliance-related consulting services not offered by TRACE," said TRACE President Alexandra Wrage.
Through this strategic alliance, TRACE and StoneTurn are able to provide companies with comprehensive investigative and compliance solutions and advisory services focused on reducing operational risk in a cost-effective manner.
To learn more about this alliance, please contact vdipalma@traceinternational.org or lcamerlengo@stoneturn.com.
Meet Allen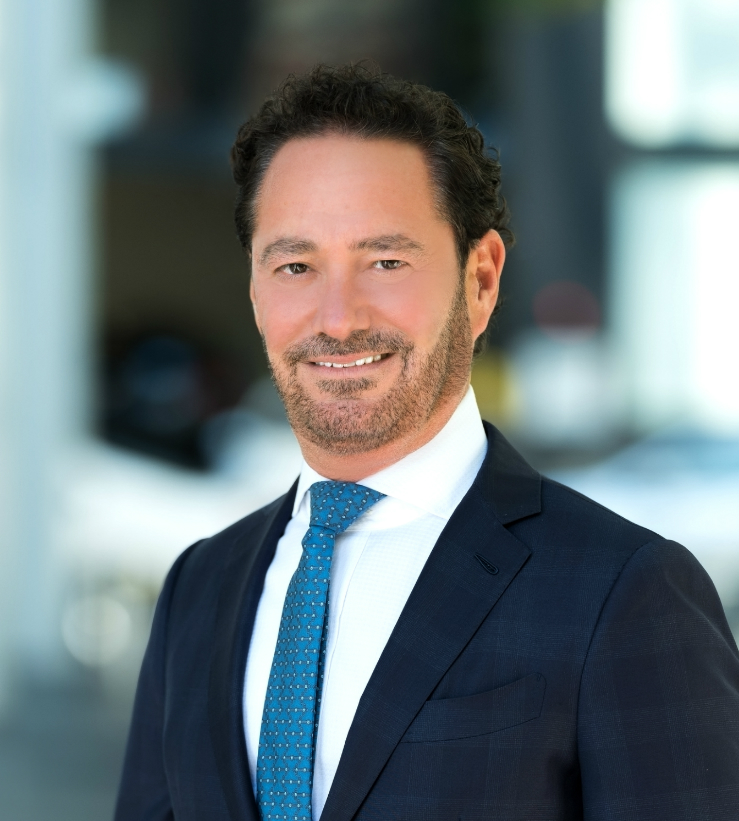 Allen D. Applbaum
Allen Applbaum, Partner with StoneTurn, has more than three decades of experience in investigations, litigation, business intelligence, corporate governance, monitoring and compliance. In connection with his management of high-profile investigations, […]