StoneTurn is pleased to share that Partners Alan Ratliff and Ambreen Salters have again been recognized for their outstanding work across the intellectual property (IP) quantum of damages by IAM Patent 1000 United States Expert Witnesses 2021.
IAM Patent 1000: The World's Leading Patent Professionals is a unique guide that identifies the top patent professionals in key jurisdictions around the globe and shines a spotlight on the firms and individuals that are deemed outstanding in this pivotal area of practice. Individuals qualify for a listing in the IAM Patent 1000 when they receive sufficient positive feedback from peers and clients with knowledge of their practice and the market within which they operate. Only those individuals identified by market sources for their exceptional skill sets and profound insights into patent matters feature in the IAM Patent 1000.
According to IAM Patent 1000, "Alan Ratliff assembles and leads bespoke groups of professionals at StoneTurn to carry out IP assignments, including disputes and transactions; he delegates appropriately while also remaining hands-on. The client service of this team player and 'people person' is never less than fully satisfying; so too the results he achieves."
Ambreen was cited in the 2021 IAM Patent 1000  as: "Another contact point in the firm's Houston office is Ambreen Salters, who has extensive experience in commercial disputes and IP cases of all kinds. Her testimony, underpinned by sophisticated and thorough analysis, always gets the job done."
Read IAM Patent 1000's full 2021 rankings.
Meet Alan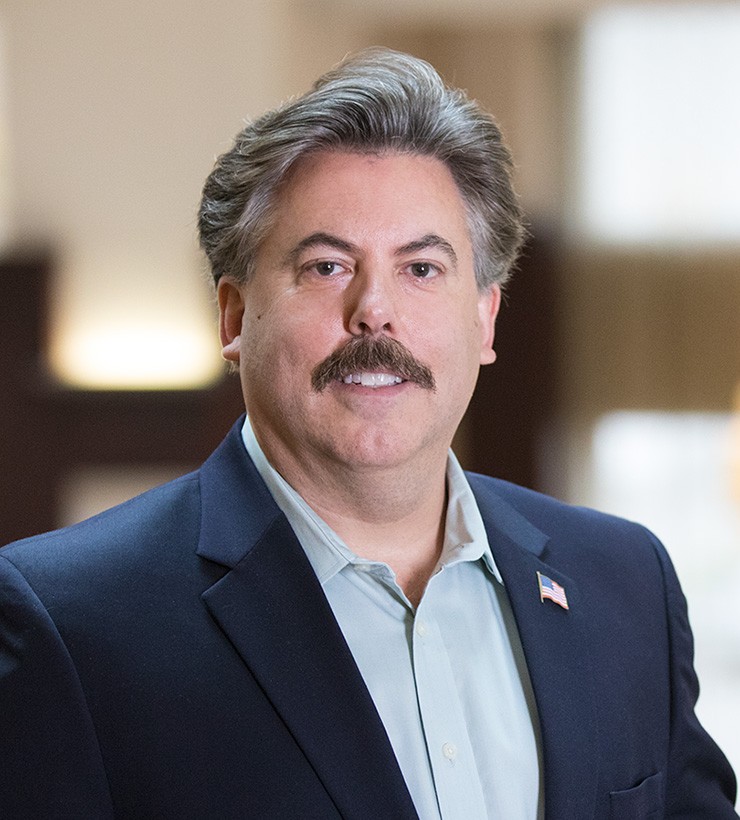 Alan Ratliff
Alan Ratliff has more than 30 years of experience in client service and was StoneTurn's first lateral partner, opening the firm's Houston office in 2005. Alan advises attorneys and their […]
Meet Ambreen
Ambreen Salters
Ambreen Salters has more than 20 years of experience in consulting to clients and counsel involved in intellectual property and complex commercial disputes. She has assisted clients by providing a […]