Firm Continues to Strengthen Forensic Accounting Expertise in Response to Heightened Regulatory Enforcement Actions
Washington, DC (October 11, 2016) – StoneTurn, a forensic accounting and expert services firm, today announced that experienced forensic accountant Howard Scheck has joined as a Partner based in the firm's Washington, DC office.
Having previously held positions as Chief Accountant of the U.S. Securities and Exchange Commission's Division of Enforcement and Partner in the Forensic practice of KPMG, Howard brings more than 25 years of experience in investigating financial reporting matters. He specializes in assisting counsel representing audit committees, public companies and audit firms in investigating accounting and auditing issues in response to SEC enforcement inquiries, internal whistleblower complaints and class action lawsuits. 
"Corporations and gatekeepers, including auditors, are facing inquiries and increasing enforcement actions from regulators," said Simon Platt, StoneTurn co-founder and Managing Partner. "As we are deep in the trenches working with companies and their counsel on these matters, Howard's knowledge, leadership and hands-on experience is tremendously valuable. We are excited for him to join our growing team."
Over the course of his career, Howard has conducted numerous financial reporting investigations involving a multitude of accounting, internal controls, disclosure and auditing-related issues involving public companies (and audit firms) across many industries, including energy, financial services, pharmaceutical and telecommunications. In the private sector, Howard has led accounting and FCPA-related investigations for audit and special committees, has assisted counsel in defending public companies, their officers, directors and auditors involved in government investigations, and has assisted companies with assessing and enhancing anti-fraud and FCPA compliance programs and controls.
As the Chief Accountant in Enforcement, Howard oversaw the SEC's accounting and auditing-related investigations and worked closely with the Office of the Chief Accountant and Division of Corporation Finance on such matters. As a SEC Branch Chief and enforcement attorney, he investigated accounting, FCPA, insider trading, market manipulation and offering fraud cases.
Prior to joining the SEC as Chief Accountant, Howard was a partner in the Forensic practice of another large public accounting firm and, earlier in his career, served in the audit practice for that firm.
Howard is a Certified Public Accountant, and a member of District of Columbia Bar and the American Institute of Certified Public Accountants.
About StoneTurn
StoneTurn provides forensic accounting, corporate compliance and expert services to attorneys, corporations and government agencies on a range of high-stakes legal and risk-related issues.
StoneTurn was founded in 2004, on the premise of meeting clients' demand for experts who value collaboration, prefer hands-on client service, and invest in long-term, trusted relationships. Our team includes former international public accounting firm partners, attorneys, and public and private sector alumni.
With professionals located in offices across the U.S. and U.K., and a network of senior advisers in numerous other countries, we provide expertise in: Litigation, Investigations, Compliance & Monitoring, Valuation, Forensic Technology and Data Analytics.
Meet Howard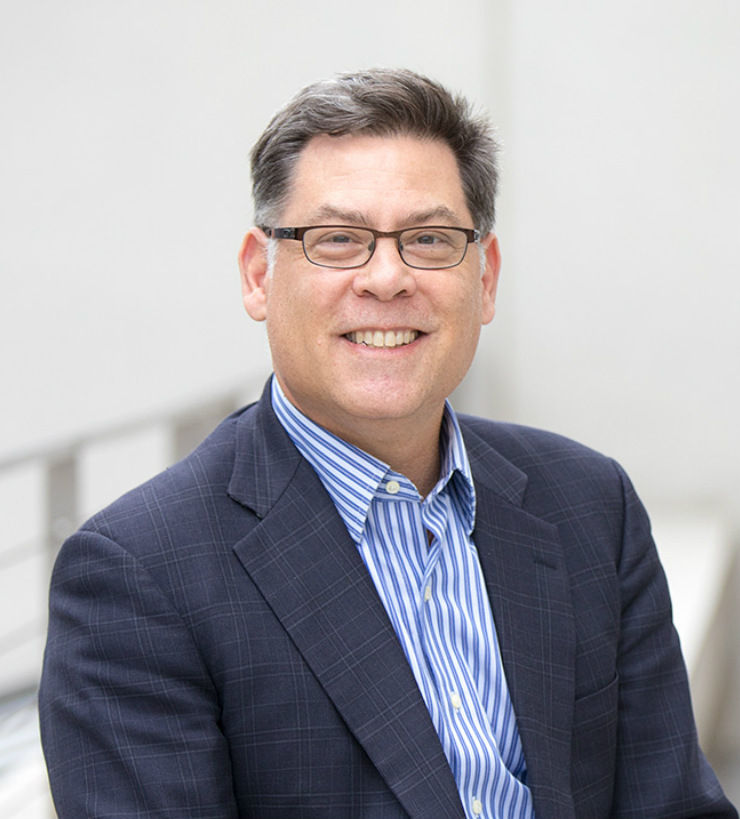 Howard Scheck
Howard Scheck, a Partner with StoneTurn, is an accountant and attorney with over three decades of experience leading teams investigating a wide range of financial reporting issues. With deep expertise […]