StoneTurn is proud to share that Alan Ratliff is the 2022 "He's in Her Corner" Honoree for Girls Inc. of Greater Houston. Alan will be presented with the honor at the 25th Anniversary Gala on April 9.
"I am grateful to Girls Inc. for recognizing me as the inaugural recipient of the 'He's in Her Corner Award.' I sincerely hope I am just the first of many annual recipients of this award and that the list of potential nominees is a long one, meaning that this initiative will have really taken hold," said Alan Ratliff. "Despite Girls Inc. of Greater Houston's advocacy for girls' empowerment and promotion of allyship among men, there still remains a great unmet need to even the playing field and assure truly equal opportunities. Being in her corner is great place to be – you see students blossom into strong, smart and bold young women, and colleagues develop rewarding life-work balanced careers. I am proud to support this organization and their mission on behalf of the team at StoneTurn."
According to Girls Inc., "The mission of 'He's In Her Corner' is to encourage all men to be advocates and allies for girls' empowerment and support Girls Inc. of Greater Houston's mission to inspire all girls to be Strong, Smart & Bold." Alan will be honored at this year's awards for his nearly two decades of experience as a champion for women's and girls' empowerment; his advocacy for ongoing development; and support for navigating challenges that lie ahead.
Learn more about Girls Inc. of Greater Houston.
Meet Alan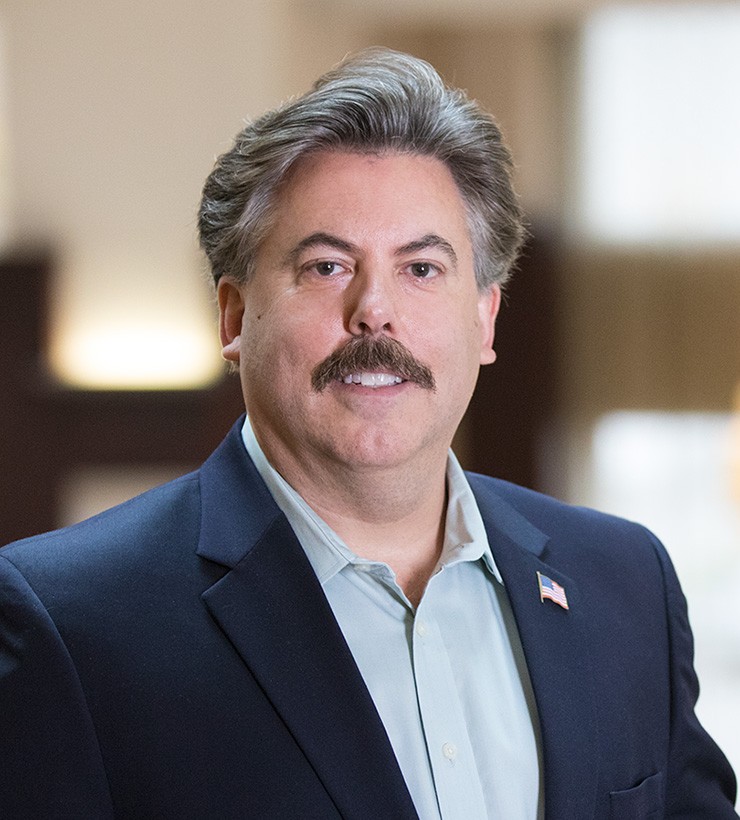 Alan Ratliff
Alan Ratliff has more than 30 years of experience in client service and was StoneTurn's first lateral partner, opening the firm's Houston office in 2005. Alan advises attorneys and their […]