The U.S. Securities and Exchange Commission ("SEC") recently announced it had broken its own record of enforcement cases brought. This marks the third year in a row the SEC has filed an increasing number of cases. As the annual financial reporting deadline quickly approaches, we have assembled a panel of SEC enforcement alumni, including former Branch Chiefs and former Chief Accountant, for a discussion on current trends. Our speakers will also offer best practices for attorneys, audit committee and board members, corporate executives and compliance professionals  to consider as they head into year-end.
Our panel includes:
James Lundy, former Senior Regulatory Counsel, SEC Office of Compliance Inspections and Examinations 
Pravin Rao, former Branch Chief, SEC Division of Enforcement
Howard Scheck, former Chief Accountant, SEC Division of Enforcement
Junaid Zubairi, former Senior Attorney, SEC Division of Enforcement
Rex Homme, Partner, StoneTurn (Moderator)
Topics for our discussion include:
Financial reporting issues / enforcement trends (including non-GAAP measures and disclosures)
Judgment / hindsight issues
Severance agreements
Emphasis on internal controls
When:
Monday, November 7, 2016
3:00 p.m. – 6:00 p.m.
3:00 p.m. –  3:15 p.m.                   Registration
3:15 p.m. –  4:30 p.m.                   Panel Discussion and Q&A
4:30 p.m. –  6:00 p.m.                   Networking Reception
Where:
The Library
190 S. LaSalle, 40th Floor
Chicago, Illinois  60603
Panelist Biographies:
James Lundy, a Partner in Drinker Biddle & Reath's White Collar Defense and Investigations practice, spent 12 years with the SEC working at senior levels in its Division of Enforcement and Office of Compliance Inspections and Examinations.  He also served as an Associate General Counsel at a futures and securities brokerage firm affiliated with a European-based global bank, where he handled representations before the SEC, Commodities Futures Trading Commission (CFTC), FINRA, Chicago Mercantile Exchange (CME), National Futures Association (NFA) and Chicago Board Options Exchange (CBOE) in matters involving complex futures, derivatives and securities trading and transactions.
Pravin Rao, a Partner in Perkins Coie's White Collar & Investigations practice, is a former Asst. U.S. Attorney and SEC Enforcement Branch Chief, who has prosecuted, investigated, litigated and defended numerous matters involving securities, accounting and financial fraud issues. Pravin has drawn on his extensive securities and commercial fraud background to assist individuals and companies in responding to inquiries from the DOJ, SEC, CFTC, State AGs and other government agencies. He has conducted numerous internal investigations in significant and sensitive areas, including those with Foreign Corrupt Practices Act (FCPA), financial fraud, antitrust and corporate governance issues.
Howard Scheck, a Partner with StoneTurn, has more than 25 years of experience addressing public company financial reporting issues as an independent auditor, SEC Enforcement attorney and forensic accountant—including as Chief Accountant of the SEC's Division of Enforcement. He focuses on assisting counsel representing audit committees, public companies and audit firms in investigating accounting and auditing issues arising out of SEC and PCAOB enforcement inquiries, internal whistleblower complaints and civil lawsuits, as well as in defending clients (including individuals) in such matters.
Junaid Zubairi, Partner and the Chair of Vedder Price's Government Enforcement & Special Investigations Group, regularly appears before the SEC, U.S. Attorney's Office, and other federal and state agencies. His practice includes representing companies and individuals in government investigations and securities litigation, conducting internal investigations, advising clients on investment services matters, counseling clients during regulatory examinations, counseling clients FCPA matters, and providing general compliance and remediation advice.
RSVP to Katharine Tregurtha at ktregurtha@stoneturn.com by Thursday, Nov. 3, 2016.
Hosted by: Drinker Biddle & Reath, Perkins Coie, StoneTurn and Vedder Price
CLE and CPE credit pending
Meet Howard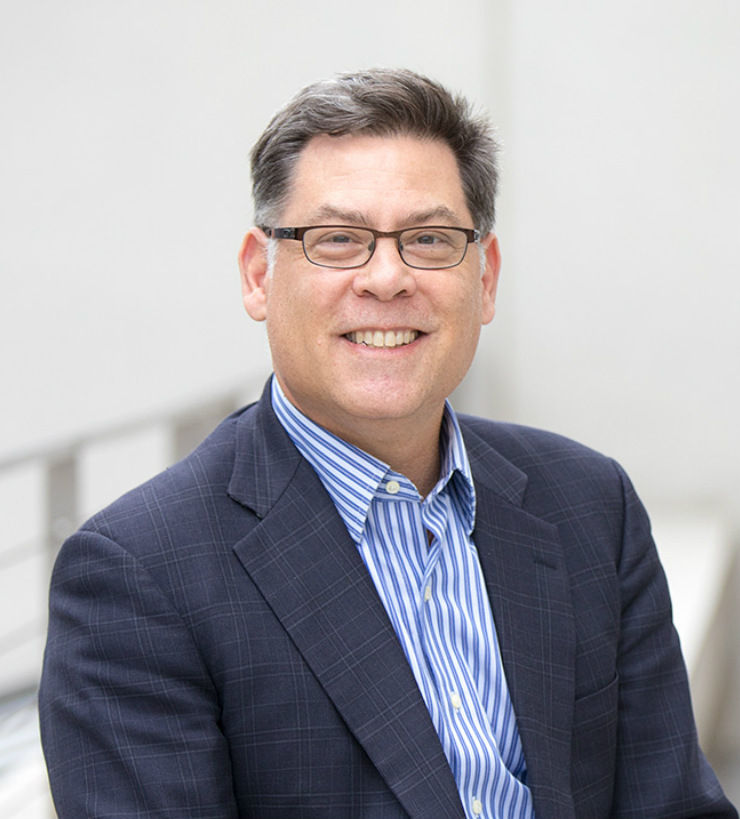 Howard Scheck
Howard Scheck, a Partner with StoneTurn, is an accountant and attorney with over three decades of experience leading teams investigating a wide range of financial reporting issues. With deep expertise […]
Meet Rex
Rex Homme
Rex Homme, a Partner with StoneTurn, has more than 30 years of experience. He provides clients with financial consulting and accounting advice on forensic accounting investigations, complex business litigation matters, […]