On November 5, Alan joined Judges Rodney Gilstrap (ED Tex.), James Robart (WD Wash.), and Randall Rader (Federal Circuit – Retired), attorney Alan Albright of Sutherland & Asbill, Professor John Golden of the University of Texas Law School and other experts for a roundtable discussion on current hot topics in patent damages in advance of the 19th Annual Advanced Patent Law Institute conference at the University of Texas in Austin.
Alan presented on apportionment in the computation of reasonable royalty damages. Other topics included the Georgia-Pacific factors, smallest salable patent practicing unit, comparable licenses, and early damages discovery and disclosure under Track B.
For more on the Advanced Patent Law Institute, visit https://utcle.org/conferences/PT14.
Meet Alan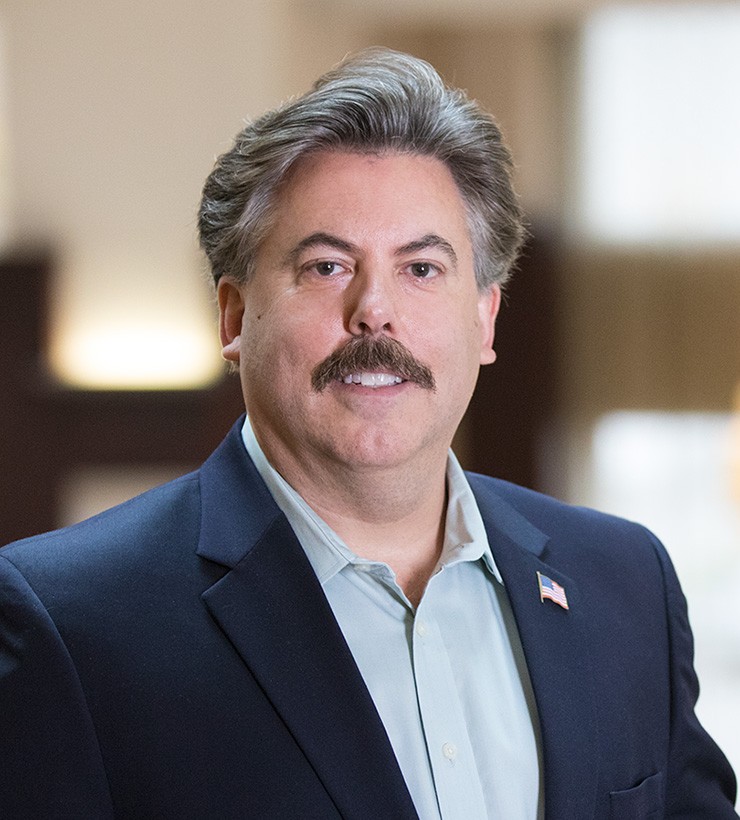 Alan Ratliff
Alan Ratliff has more than 30 years of experience in client service and was StoneTurn's first lateral partner, opening the firm's Houston office in 2005. Alan serves as the firm's […]