Alan Ratliff spoke on a panel at the recent 2016 IPO Patent Damages Summit in Palo Alto, CA.
The one-day seminar focused on trends in patent damages, recent cases, emerging issues in FRAND litigation, and trial strategy.
Alan participated in the panel discussion, "Tips and Strategies for Making Damages Presentations to Juries," which explored how to make complex patent concepts understandable to juries. The panel was moderated by attorney Joe Mueller of WilmerHale (Boston), and included Hon. Andrew Guilford (CD Cal.), attorney Frank Scherkenbach of Fish & Richardson (Redwood City), and trial consultant Tara Trask of Tara Trask LLC (San Francisco).
For more information about the conference, visit IPO's website.
Learn more about StoneTurn's Intellectual Property capabilities.
Meet Alan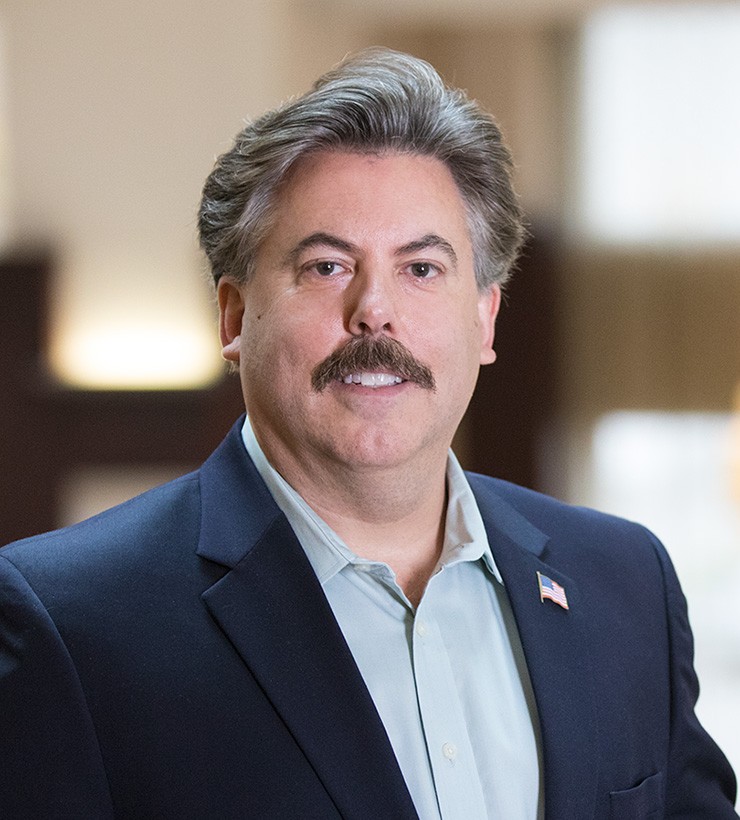 Alan Ratliff
Alan Ratliff has more than 30 years of experience in client service and was StoneTurn's first lateral partner, opening the firm's Houston office in 2005. Alan serves as the firm's […]