StoneTurn is pleased to announce that Alan Ratliff has been recognized as a top patent damages experts in the U.S. by Intellectual Asset Management ("IAM").
Over a period of five months, IAM interviewed hundreds of attorneys, patent attorneys and in-house counsel across the country to compile the 2018 IAM Patent 1000 — The World's Leading Patent Practitioners. Each of the experts listed received sufficient positive feedback from peers and clients with knowledge of their practice and the market in which they operate to qualify for the recognition. Alan is among 24 experts who were recognized as Highly Recommended. He has been included in the Patent 1000 Experts listing each year since its inception in 2014.
According to IAM's 2018 Patent 1000: "Alan Ratliff is 'a forward-thinking expert who is superb at providing detailed reports and testifying.' The 'smart, organised and incredibly effective' StoneTurn pro has one of the more diverse backgrounds among the economic experts appearing in the IAM Patent 1000." 
For more information and to view the complete list of experts, visit: Best Patent Damages Experts.
Meet Alan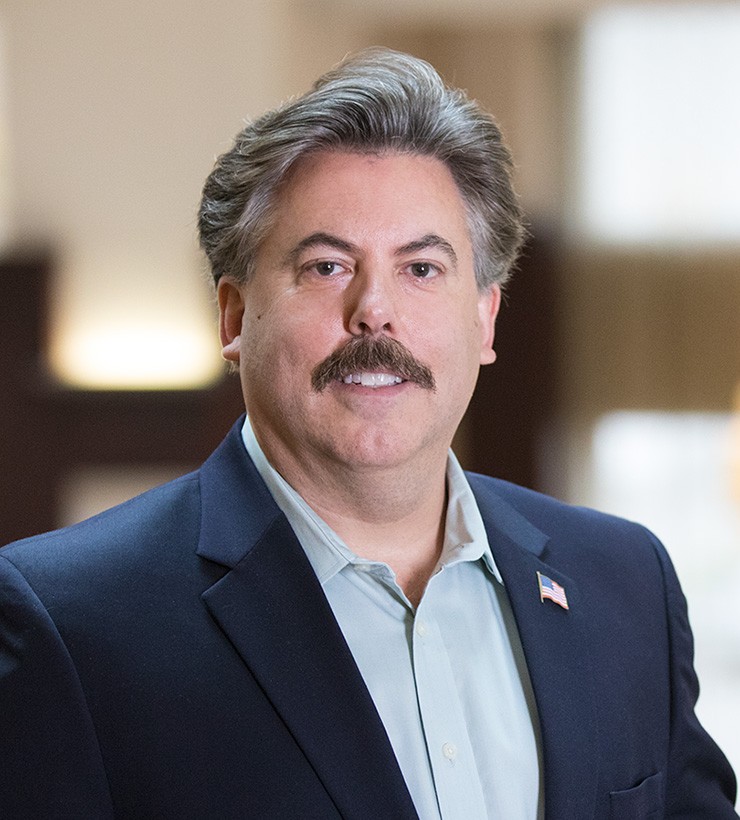 Alan Ratliff
Alan Ratliff has more than 25 years of experience in client service and was StoneTurn's first lateral partner, opening the firm's Houston office in 2005. Alan advises attorneys and their […]