Alan Ratliff, a Partner at StoneTurn, co-presented with Karen Weil of Knobbe Martens on "Recent Developments in Reasonable Royalty Damages" at the 32nd Annual Institute on Intellectual Property in Galveston, Texas.
Alan and Karen discussed recent decisions related to the entire market value rule, apportionment, comparable licenses and other hot topics.
For more information on the conference, visit the Houston Intellectual Property Association website.
Access the slides from the discussion here.
Meet Alan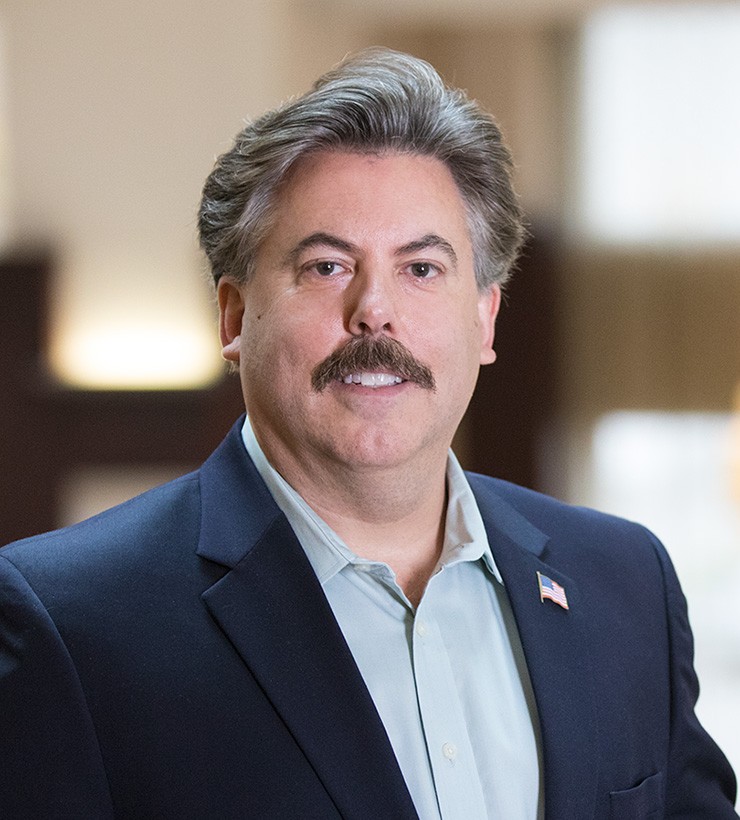 Alan Ratliff
Alan Ratliff has more than 30 years of experience in client service and was StoneTurn's first lateral partner, opening the firm's Houston office in 2005. Alan serves as the firm's […]