Alan Ratliff, a Partner with StoneTurn in Houston, will serve as a panel moderator at IPO's Patent Damages Conference in Chicago on Wednesday, June 7. The panel "Economic Tools Used for Patent Damages Estimation," will address tools such as consumer surveys, citation analyses, the analytical approach, cost savings, design around and non-infringing alternative analyses, and comparable licenses. Akin Gump attorney Steven Maslowski, Professors Jonathan Masur (University of Chicago) and Jeffrey Prince (Indiana University), and OceanTomo founder Jim Malackowski, CPA, will also participate on the panel.
Alan is the senior consultant member of IPO's Damages & Injunctions Committee and has participated as a panelist or moderator at all three previous IPO Patent Damages one-day conferences, as well as on the patent damages panels at the IPO Annual Meetings in San Antonio (2012) and Los Angeles (2011). Alan is a CPA with a master's degree and law degree, one of 23 Patent1000 highly recommended damages experts, and an AV-Preeminent rated attorney by Martindale-Hubbell.
Learn more about the conference.
Meet Alan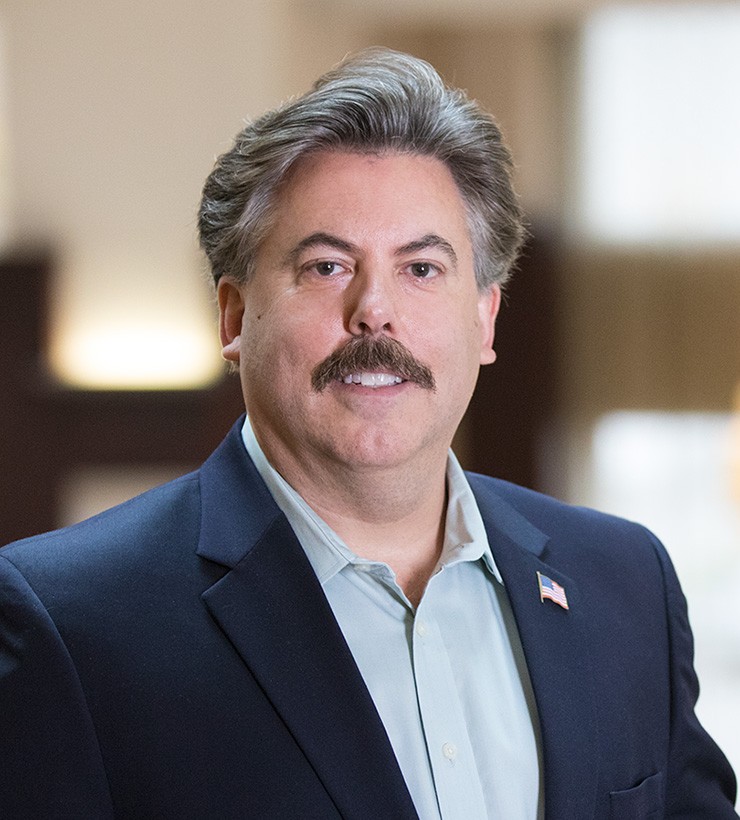 Alan Ratliff
Alan Ratliff has more than 30 years of experience in client service and was StoneTurn's first lateral partner, opening the firm's Houston office in 2005. Alan serves as the firm's […]