StoneTurn is pleased to announce that Alan Ratliff, a Partner in Houston, has been certified as a member of The Lawyers of Distinction. Alan has been recognized in the field of Financial Forensics, Economic Damages and Business & Patent Valuation.
Lawyers of Distinction uses its own independent criteria, included both objective and subjective factors, in determining whether an attorney can be recognized as a Lawyer of Distinction in the United States in their respective field, which is limited to not more than 10% of attorneys in any given state.
Read Alan's full profile in Lawyers of Distinction.
Meet Alan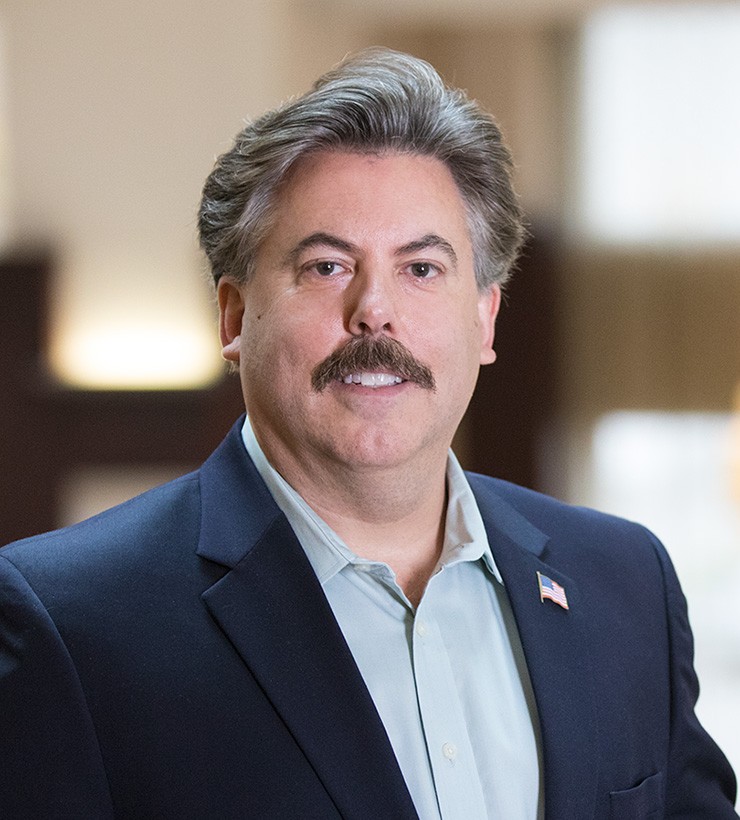 Alan Ratliff
Alan Ratliff has more than 30 years of experience in client service and was StoneTurn's first lateral partner, opening the firm's Houston office in 2005. Alan advises attorneys and their […]