Julia Arbery and Sarah Keeling Named Partners; Four Professionals Promoted to Managing Director
StoneTurn, a global advisory firm that assists companies, their counsel and government agencies on regulatory, risk and compliance issues, investigations, and business disputes, today announced its first-ever all-female class of Partner promotes abroad. Julia Arbery and Sarah Keeling have been named as Partners in Germany and the U.K.; Ryan LaRue, Gladys Leung, Justin Perry and Kimberly Ratto have been promoted to Managing Director in the U.S.
"StoneTurn is extremely proud of the diversity and depth of expertise represented across our international team of professionals," said Christopher Martinez, Managing Partner and Co-Founder of StoneTurn. "Congratulations to my colleagues around the world on their well-deserved promotions. The recognition is a testament to their commitment to extraordinary client-focused efforts, leadership and dedication to our unique, people-first firm culture."
Julia Arbery, based in Frankfurt, was appointed Partner just several months after concluding her work as part of the Forensic Adviser team supporting the DOJ-Appointed Independent Compliance Monitor and Auditor of Volkswagen AG. As part of the VW monitorship team, Julia co-led the Supervisory Board of Management testing for both VW and Audi and partnered with a multidisciplinary team of attorneys, forensic accountants and compliance professionals responsible for the VW Code of Conduct, Integrity, HR Compliance and Integrated Compliance Risk Assessment. Throughout her career, Julia has trained and coached employees on corporate Codes of Conduct, compliance policies and procedures. She co-founded the German Chapter of the Women's White Collar Defense Association (WWCDA) in 2019 and specializes in the establishment of whistleblower frameworks and investigative protocols that comply with global data privacy and protection regulations.
Sarah Keeling, based in London, is former senior British government official with significant experience in national security and intelligence matters in the U.K. and overseas, as well as complex, multi-jurisdictional anti-bribery and corruption investigations, asset tracing and recovery. Sarah provides litigation support for international arbitration and disputes revolving around political, regulatory or integrity issues and assists companies, family offices and their counsel on operational, reputational and investment risk matters worldwide. Over the past three decades, Sarah has served as a trusted adviser to Board-level clients on their strategies in the Middle East, Iran and Sub-Saharan Africa. She also specializes in terrorist financing, piracy and maritime security issues and previously served as Lloyds of London's senior adviser on piracy. Sarah also served as Chairman of the Risk & Security Management Forum (RSMF) in the U.K. and is a frequent coach and mentor for rising female executives worldwide.
In addition to the new Partner appointments, StoneTurn is pleased to announce the firm's U.S. class of Managing Director promotes, including:
Boston
New York
San Francisco
Meet Julia
Julia Arbery
Julia Arbery, a Partner with StoneTurn, has more than 15 years of experience in ethics and compliance. Specifically, she assists multinational corporations with the development and implementation of effective ethics […]
Meet Sarah
Sarah Keeling
Sarah Keeling, a Partner with StoneTurn, is a former senior British government official with more than 20 years of experience in national security and intelligence matters in the U.K. and […]
Meet Ryan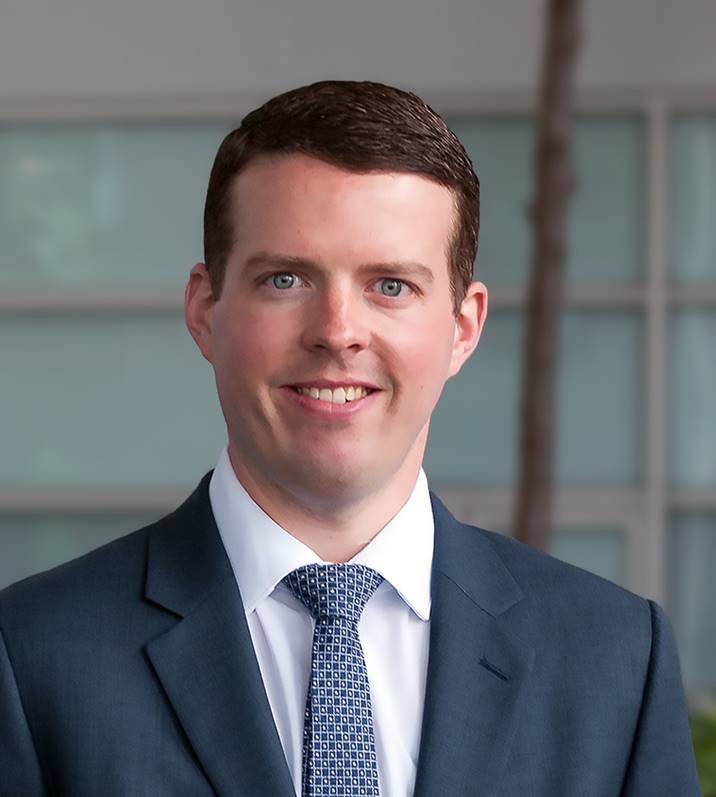 Ryan LaRue
Ryan LaRue, a Managing Director with StoneTurn, has experience in forensic accounting and auditing, litigation advisory, and compliance and monitoring. Ryan's experience includes performing forensic accounting investigations and assisting counsel […]
Meet Kimberly
Kimberly Ratto
Kimberly Ratto, a Managing Director with StoneTurn, is experienced in providing forensic accounting and dispute consulting services. Assisting attorneys and corporations, Kimberly has work with clients on a variety of […]