New York, NY (October 15, 2018) – StoneTurn, a global advisory firm that assists companies, their counsel and government agencies on regulatory, risk and compliance issues, investigations and business disputes, today announced that Allen D. Applbaum, an industry leader in investigative consulting, has joined as a Partner based in New York.
Allen has 30 years of experience in litigation and investigations, including Foreign Corrupt Practices Act (FCPA), anti-bribery/anti-corruption and anti-money laundering investigations, and business intelligence, corporate governance, monitoring and compliance. He routinely serves as a trusted adviser to corporations, audit committees, special committees of boards of directors, financial institutions and law firms. Allen brings to StoneTurn public and private sector experience that integrates investigative skills with technology and financial expertise to provide clients with a seamless approach to critical problems.
"As StoneTurn is increasingly called upon by law firms, corporations and regulators to support complex investigations, monitorships, and risk and compliance issues, we are committed to delivering the most senior-level expertise and resources," said Christopher Martinez, Managing Partner. "Allen's proven leadership and experience managing highly-complex public and private sector investigations are invaluable assets to the firm and our clients."
Allen is also a leading expert in independent monitorships and receiverships, providing oversight to the government, regulators, law enforcement and the judiciary. Some of his monitorship appointments include selection by the U.S. Attorney's Office for the Southern District of New York to serve as the Independent Monitor for the world's largest online gaming site; selection by the New York State Department of Financial Services to lead an Independent Consultancy of both a large international bank and an international investment company; and appointment by the U.S. District Court for the Southern District of New York to be the Receiver of a company whose owner was being prosecuted for mail and wire fraud in connection with a Ponzi scheme.
"With global investigations becoming more complex and often requiring specific subject matter expertise, joining StoneTurn allows me to tap into a unique team of forensic accounting, data analytics, anti-corruption and specialized industry experts," said Applbaum. "I'm looking forward to collaborating with our multidisciplinary team around the globe."
Prior to joining StoneTurn, Allen led the global investigations practices at three independent consulting firms, and served as regional counsel for one of the firms in its headquarters in New York. For nine years, he was a federal prosecutor in the U.S. Attorney's Office for the Southern District of New York, serving as deputy chief of the Criminal Division and as chief of the General Crimes Unit. For two notable prosecutions, Allen received The Attorney General Award for Distinguished Service and the U.S. Department of Justice Director's Award for Superior Performance.
Allen began his career as a law clerk to the Honorable Lowell A. Reed, Jr., U.S. District Judge in the Eastern District of Pennsylvania, during which time he was an adjunct professor of law at Temple University School of Law. In 2017, Allen was named one of Consulting Magazine's "Global Leaders in Consulting."
Meet Allen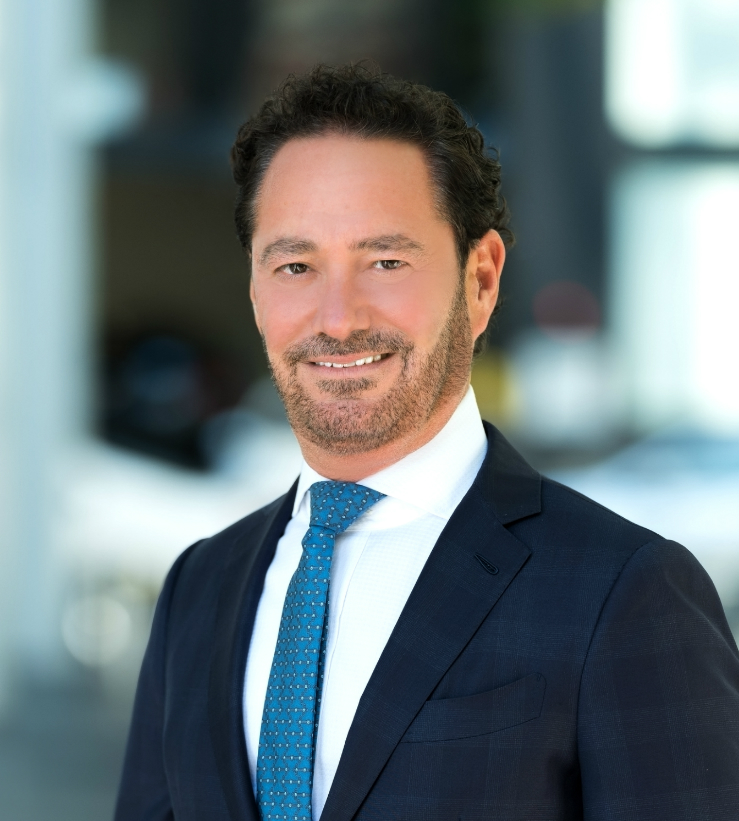 Allen D. Applbaum
Allen Applbaum, Partner with StoneTurn, has more than three decades of experience in investigations, litigation, business intelligence, corporate governance, monitoring and compliance. In connection with his management of high-profile investigations, […]