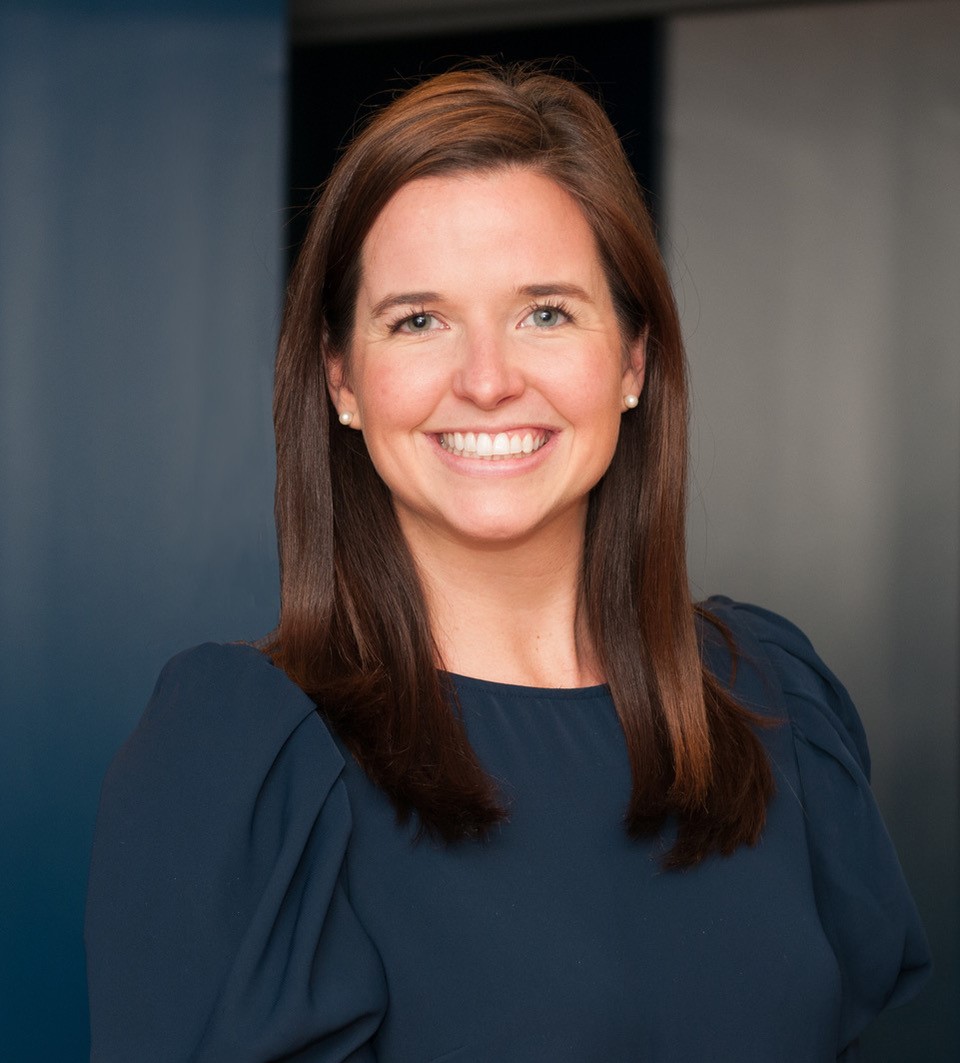 Mary Kate Leis, a Manager with StoneTurn, brings experience in compliance and monitoring, forensic accounting and auditing.
Mary's experience includes assisting companies and regulators with the assessment of compliance programs and internal controls, and advising companies on how to remediate and enhance compliance programs to prevent and detect fraud. She also has experience supporting corporate investigations.
Mary currently serves on a team of forensic advisers to the Independent Compliance Monitor and Auditor appointed by the Department of Justice ("DOJ") of a Fortune 10 automaker. In this role, the StoneTurn team assess the company's compliance with the terms of a criminal plea agreement and civil consent decree, and assesses and audits the company's antifraud, ethics and compliance programs across the company.
Prior to joining StoneTurn, Mary spent 4 years working in a Big Four Private Company audit practice where she worked on financial statement audits in compliance with GAAP and IFRS. She served clients in a variety of industries, including manufacturing, industrial products, pharmaceuticals, chemicals, environmental construction, technology and legal.
Mary is a Certified Public Accountant (licensed in Pennsylvania) and a member of the American Institute of CPAs.