On Monday, Jan. 15, StoneTurn's IP team in Houston will host an ABA Section of Litigation IP Roundtable, "Can Tech Companies Be Required to Monitor and Filter Out 'Illegal Content'"? Our facilitator will be Irene Kosturakis of BMC. The program, which will be held at the Houston Club, begins at 12 p.m. CT; one hour CLE and lunch will be provided.
Download outline for session topics.
If you plan to attend, RSVP to Linda Calles by Friday, Jan. 12.
We hope to see you there!
Meet Alan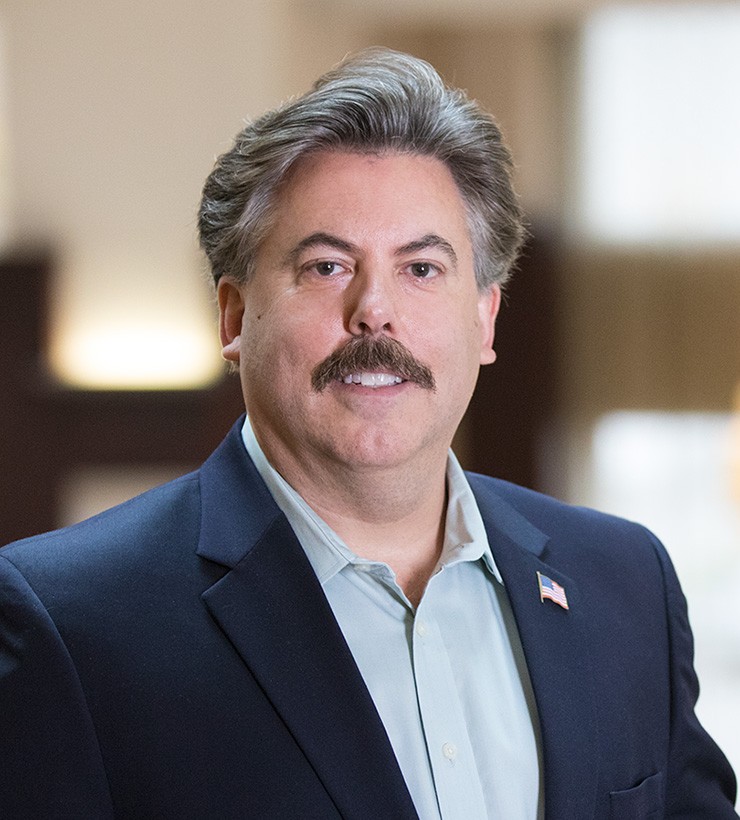 Alan Ratliff
Alan Ratliff has more than 30 years of experience in client service and was StoneTurn's first lateral partner, opening the firm's Houston office in 2005. Alan serves as the firm's […]